Our People
From all different backgrounds, we bring expertise and passion to everything we do.
Having an impact
What's your dream? Our team members pursue diverse interests as they seek to make a difference, whether it's in their hometown or a world away. They also work every day to build businesses that deliver better nutrition for better lives. Here are some of their stories.
Cargill's Annie Kneedler talks about her career and experiences with our Animal Feed & Nutrition enterprise in this Our Lives interview.
Achyuth Iyengar describes what it's like for him to work at Cargill, as a Managing Director in our Animal Feed and Nutrition enterprise.
Hear from Strategic Account Manager Karl Thoene on what makes working at Cargill in our Animal Feed & Nutrition business so special.
Professional Jobs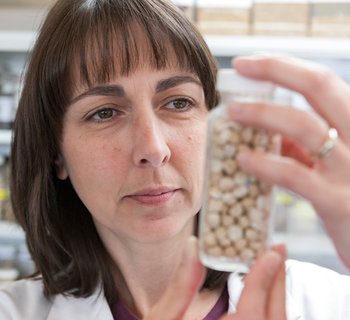 Bring your expertise to our team
More
Animal Science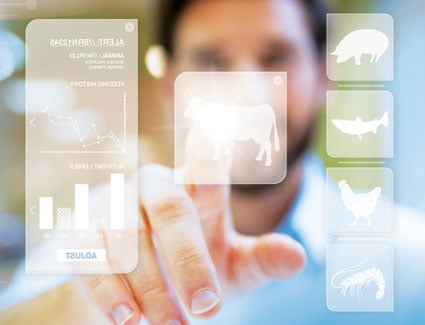 Find an animal nutrition career path that allows you to grow and help us provide better nutrition for better lives.
More
Dairy Careers (U.S.)
Career options are as diverse as the customers we serve, with opportunities ranging from nutrition and sales, to marketing, innovation and production