Layer Solutions
Cost-effective solutions to improve egg quantity and quality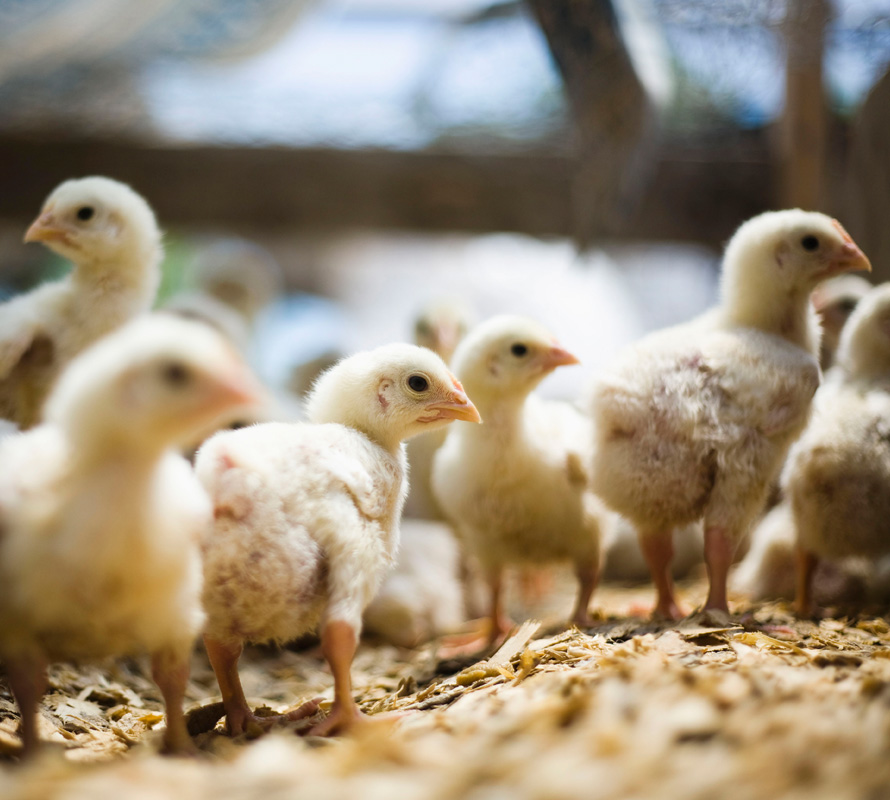 Laying hens have a much longer life than broilers and this, combined with their tendency to feed selectively, means that it can be difficult to devise cost-effective nutritional solutions to guarantee optimal laying cycles and egg quality. Our solution to this issue leverages our global proprietary nutrient system and best practices in complete feed and premixes to ensure that nutritional programs are both economical and effective.
Our Economical Layer™ programme, underpinned by our global proprietary nutrient system, lowers the cost of production including feed cost per kg/egg and and for older birds we have solutions to support extended laying time of higher quality eggs.
We also can help you improve shell color, to support healthy performance, we propose our carefully selected ingredients for their beneficial effects on feed intake, digestive functions, intestinal microflora, while our feed enzymes can improve feed nutritional values We also offer solutions to help you manage the risk of mycotoxins challenges.