Don't wait for the flood of public opinion to spot a problem in your supply chain
Learn more about the Responsible Supply Chain advisory team
When California's governor responded to severe water shortages by enacting mandatory reductions, conservation advocates pounced.
"Drought shaming" became an activity and a hashtag.
News outlets started flying helicopters over celebrity homes to spotlight lush, green lawns - fueling public outrage. But Hollywood stars don't have to answer to shareholders. Publicly traded corporations do.
Companies with bottling plants in California are being targeted by petitions, protests and NGOs. Brands are under attack on social media sites by consumers demanding more social responsibility. CEOs are responding with their own letters to the editor and announcing investments into new solutions - often at great expense.
Leaders of a new advisory business at Cargill say you shouldn't wait for a drought or another emergency to disrupt your supply chain. You can take steps to help prevent potential problems.
Listen as Steve Polski of Cargill explains the trends driving a need for companies to act now.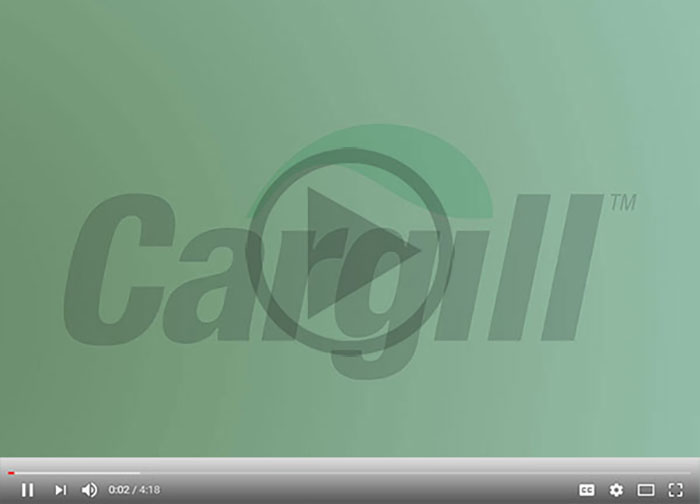 Polski says there are ways to map out supply chain opportunities based on commercial impact to the business and the likelihood of that event occurring.
Cargill used robust math and science models to develop processes to find efficiencies and potential risks in its own 1,200 plants and thousands of supply chains.
Here, Cargill's Director of Engineering - Research and Development Jack Starr, explains how Cargill uses lessons learned to help customers uncover new opportunities while his colleague Dave Ward, CPO's General Manager, talks about how needs are different from region to region.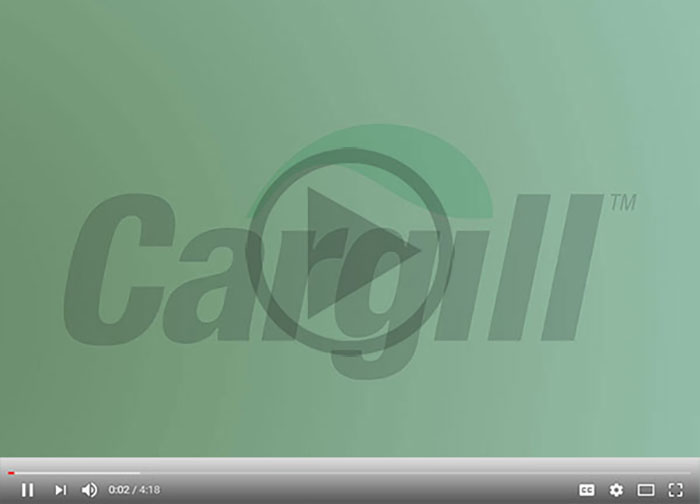 A four-year drought in California put water at the forefront of mainstream and social media. Cargill can help you spot the next issue and turn it into an opportunity with a new advisory service.