Don't wait to make money off supply chain opportunities
Learn more about the Responsible Supply Chain advisory team
Many governments, corporations and organizations do it. They announce grand, sweeping roadmaps for realizing goals in 2020, 2050 and beyond.
But how do you get started on the path to a long-term goal?
Cargill believes you begin by discovering and prioritizing opportunities and taking action. Reaching an objective off on the horizon can start with meaningful quick wins that generate energy, excitement and money.
Cargill has teamed up with PwC to create an advisory service to help companies mine opportunities from supply chains. It's designed to help their customers find value now and realize savings by taking note of processes outside their four walls and inside their sphere of influence.
Steve Polski of Cargill and Cope Willis of PwC are leading the effort.
Together - using an adaptation of Performance Standards on Environmental and Social Sustainability from the International Finance Corporation, the private-sector financing arm of the World Bank Group - they created the Responsible Supply Chain, or RSC, Advisory Business.
It is a disciplined, facilitated process that aims to identity cost saving, brand building and risk mitigating opportunities in environmental, social, labor, energy, water use and other business operations.
Polski describes the possible benefits of the service with a baseball analogy, saying the goal is to create a series of singles. Singles get players across the plate just like home runs do.
Watch the video to see Polski explain the potential of RSC to deliver value ASAP.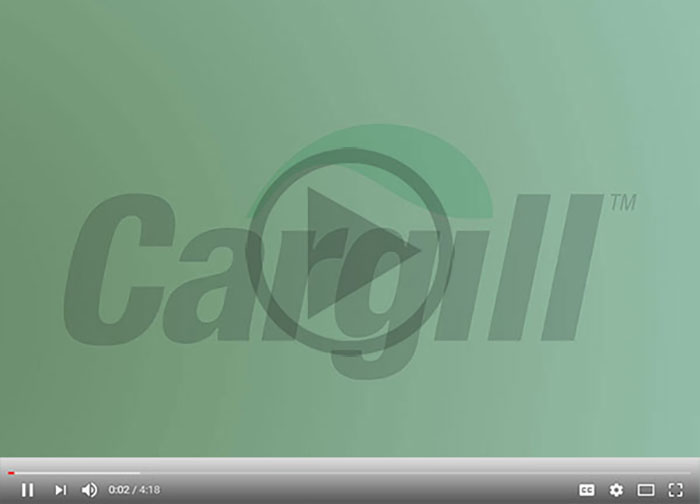 An article on the Executive Street blog, from the executive coaching organization Vistage, says quick wins may seem to run counter to long-term goals. But the author says they are one way to keep up momentum. They can help determine if you are on the right track and if you should stay the course.
Unique opportunity
Willis says the typical length of an RSC deployment is four to six weeks. It kicks off with about a day of pre-work and two half-day workshops. Within that time frame, Cargill and PwC build models, conduct a financial analysis, deliver and review recommendations.
"I don't know of anyone else out there doing this," says Willis. "The fact that we can help mobilize and identify potentially material risks and opportunities - often in a matter of weeks to a month - that speed to have really critical information to make business decisions is pretty unique."
Tried and tested
Cargill has dug into its own supply chains searching for efficiencies and opportunities to use less and make more.
Mike Etzel, vice president of sales for Cargill Food Ingredients, says unlike other fee-based services - which can take many months for consultants to visit a company and present recommendations - the RSC framework offers a deep dive into supply chains that allows for quick action and rapid results.
He says it's an investment of mere hours that can lead to large-scale insights.
Etzel's colleague Dave Ward, general manager Cargill Process Optimizers and Responsible Supply Chain, says the process has the potential to quickly uncover hundreds of thousands of dollars in savings.
Listen to Mike Etzel and Dave Ward explain why they believe every company has time for an RSC deployment.