A Sustainable New Ingredient for Feed
For companies like Norway's Lerøy Seafood Group, it is more important than ever to find sustainable ways to feed the world's growing population.
To feed the growing population sustainably, producers need access to new sources of protein for animal feed that would not otherwise be consumed by humans. One clear example of this is in the aquaculture industry.
"Aquaculture in general has potential for growth, and one of the challenges we are facing is the availability of quality protein to feed the fish," said Maye Walraven, head of business development for InnovaFeed.
Harald Sveier has experienced this dilemma personally. As technical manager for Lerøy Seafood Group, Sveier works to find more efficient and sustainable means of raising fish.
"Today, we are feeding our fish using raw materials that we also use for humans, so finding raw materials which are not used for human nutrition is very important for us," Sveier said.
The Solution? Insects.
Through a new partnership, Cargill and InnovaFeed will support animal producers like Lerøy in their sustainable agricultural practices by developing a more sustainable ingredient in animal feed – insect protein. This partnership combines InnovaFeed's innovative solution to sustainable animal nutrition with Cargill's knowledge, resources and distribution to create a product that brings both science and innovation to animal producers such as Lerøy.
"We found the ideal partner in InnovaFeed," said Helene Ziv, director of risk management and sourcing for Cargill's animal nutrition business. "We have a shared purpose—offering innovative, sustainable solutions to meet the nutritional needs of our growing population and our customers."
Together, Cargill and InnovaFeed maximize the use of resources to create a high-quality feed with very little waste. Co-products of the agriculture industry are used to feed black soldier fly larvae. Once the larvae reach a certain stage, protein and oil are extracted from the larvae, which can be used in Cargill's feed for pets, aquaculture species and young animals such as broilers and piglets.
The use of high-quality insect meal does more than save resources for humans. It also preserves natural resources and emits less carbon than other animal feeds. There's a positive impact on climate change, saving 25,000 tons of CO² emissions per year with each 10,000-ton-production unit¹ by feeding insect meal to animals. That is equivalent to removing 14,000 cars from the roads.
A Circular Economy
"We feed our insects with co-products of the agricultural industry, which means we don't put any additional pressure on resources or on land use, and we use the insects' digestions as an organic fertilizer for crops – therefore closing the loop and creating a circular model," Walraven said.
Insect feed is particularly efficient in a circular economy because insects require very little food and have a minimal environmental footprint.
"Growing insects doesn't require any land, it doesn't require any fertilizer, it doesn't require any pesticides and they're using very little fresh water and very little energy for this production," Sveier said. "So it's some of the most sustainable raw material there is."
For Walraven, the partnership between Cargill and InnovaFeed is only the beginning of an opportunity to aid producers such as Lerøy in making their companies – and the food we eat – more sustainable.
"We're going to have a great environmental impact," Walraven said, "and we can scale it at a very large international level, which I think is tremendously exciting."
¹ 10,000 tons from energy savings for starch and sugar industries providing the waste streams and 15,000 tons from replacing higher footprint ingredients in fish feed (LCA performed by third party expert "I Care & Consult")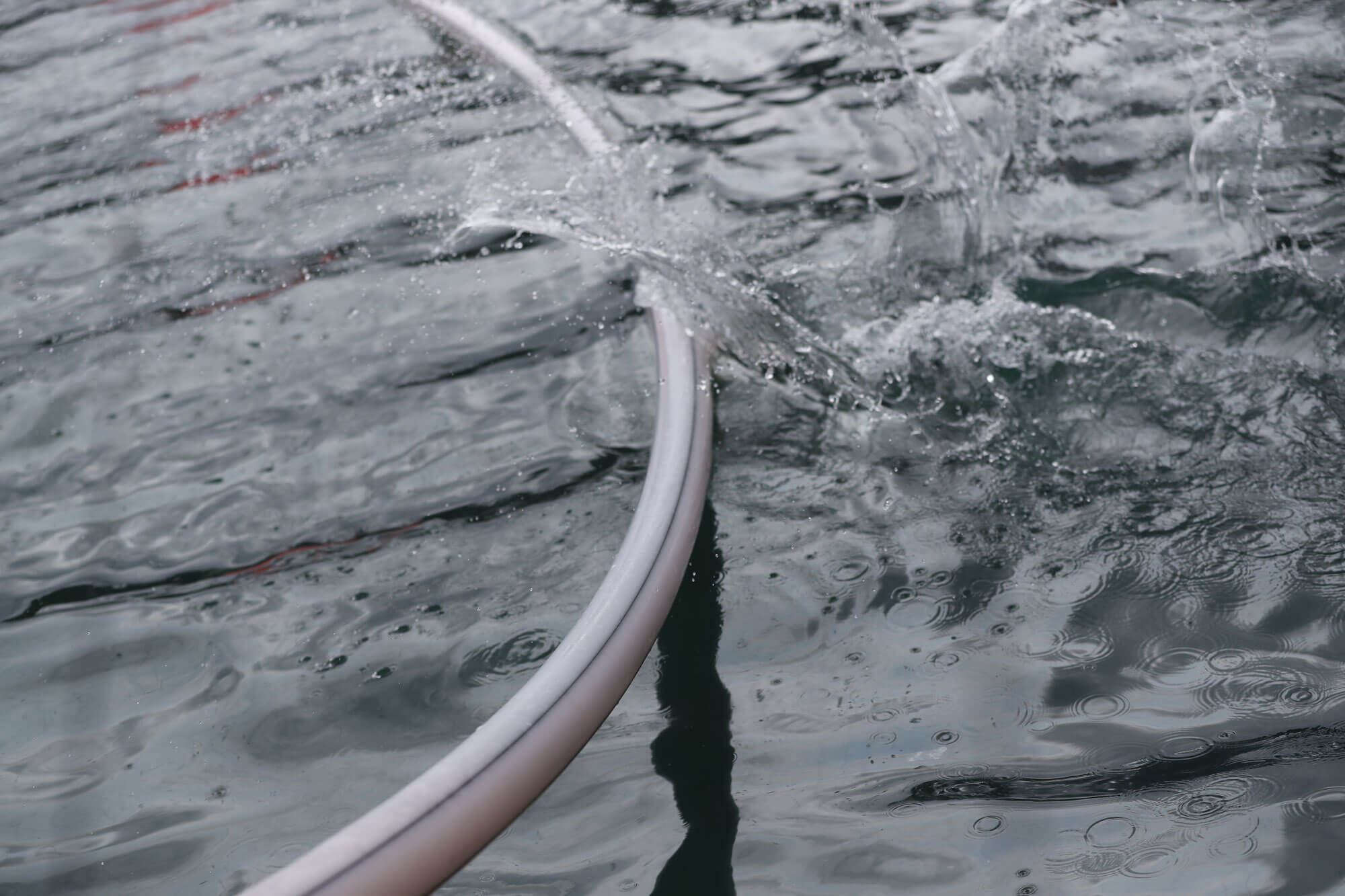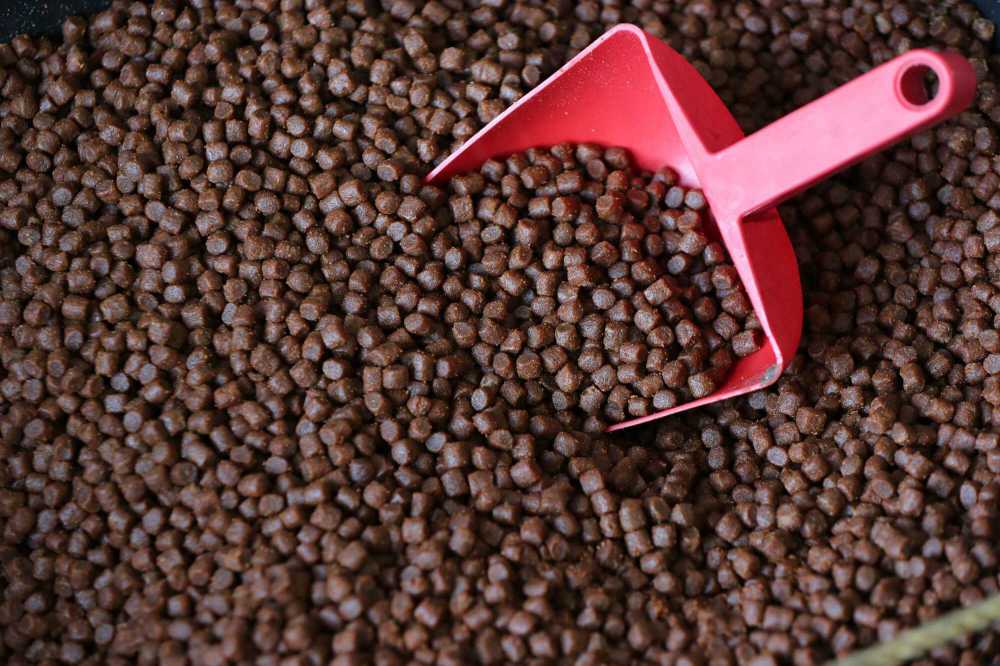 Mr. Pham Van Chu in Vietnam was able to have continuous, successful shrimp harvests, even in tough times, thanks to educated food choice.
[]/[]
A recent study showed that researchers were able to develop models to predict dry feed intake in young calves. We break down what these models mean and how they help.
[]/[]
With the EWOS SalmoNIR technology, salmon farmers now have immediate availability of data to inform their farm management in real time.
[]/[]