From Quality Feed to World-Class Cheese
Mountainoak farms in New Hamburg, Ontario has maintained a relationship with Parion Animal Nutrition, a Canadian Cargill Animal Nutrition dealer-partner.

To produce quality cheese they needed quality feed, making this the perfect partnership.

They use Dairy Enteligen® to monitor herd health and to ensure quality of products.
Feed matters. Just ask Adam, Hannie, Arjo and Baukje van Bergeijk of Mountainoak farms in New Hamburg, Ontario. They'll tell you the impact their relationship with Parion Animal Nutrition, a Canadian Cargill Animal Nutrition dealer-partner, has had on their business.
"One of Parion's owners, Peter VanBoekel, was an energetic young lad when he first showed up on our farm in 1998," Adam recalled. "He quickly demonstrated that he was trustworthy — and, that he understood what we wanted to accomplish."
As life-long dairy farmers, the van Bergeijk family emigrated from Holland to Canada in 1996 and started Mountainoak Dairy. Their commitment to producing quality milk began with sourcing quality feed for their animals. Parion became a natural partner for their business, as both recognized the need to continually improve and work together to grow the Mountainoak business.
Growing for Mountainoak Dairy meant pursuing the van Bergeijk family's passion for making high-quality cheese. In 2012, Mountainoak Cheese was born.
Since its inception, Mountainoak Cheese has won almost 40 regional, national and international awards for their artisanal Gouda cheeses — including securing the title "The Best Canadian Cheese" at an international competition in Great Britain.
The two businesses operate in close proximity. Mountainoak Dairy uses CAN's Dairy Enteligen® platform to monitor his herd's health. Arjo van Bergeijk, Adam and Hannie's youngest son and owner of Mountainoak Dairy said this platform helps ensure the quality of their products.
Before Dairy Enteligen®, the van Bergejks faced challenges with making sure their cows were eating enough and consuming the right nutrients for maximum health, and had a difficult time identifying sick animals. Mountainoak Dairy became an early adopter of the monitoring technology, thanks to Parion's guidance. Now, the platform makes monitoring herd health easy.
"It helps me keep a close eye on the condition of my cows," Arjo said. "That way, I can identify and solve any health concerns or other issues that might come up — before they become serious problems."
In addition, Adam and Hannie's children have continued the family dairy legacy by starting their own dairies — all of them use Cargill's Purina brand feed products exclusively, which contribute greatly to high quality products. All three dairy operations are achieving world-class results.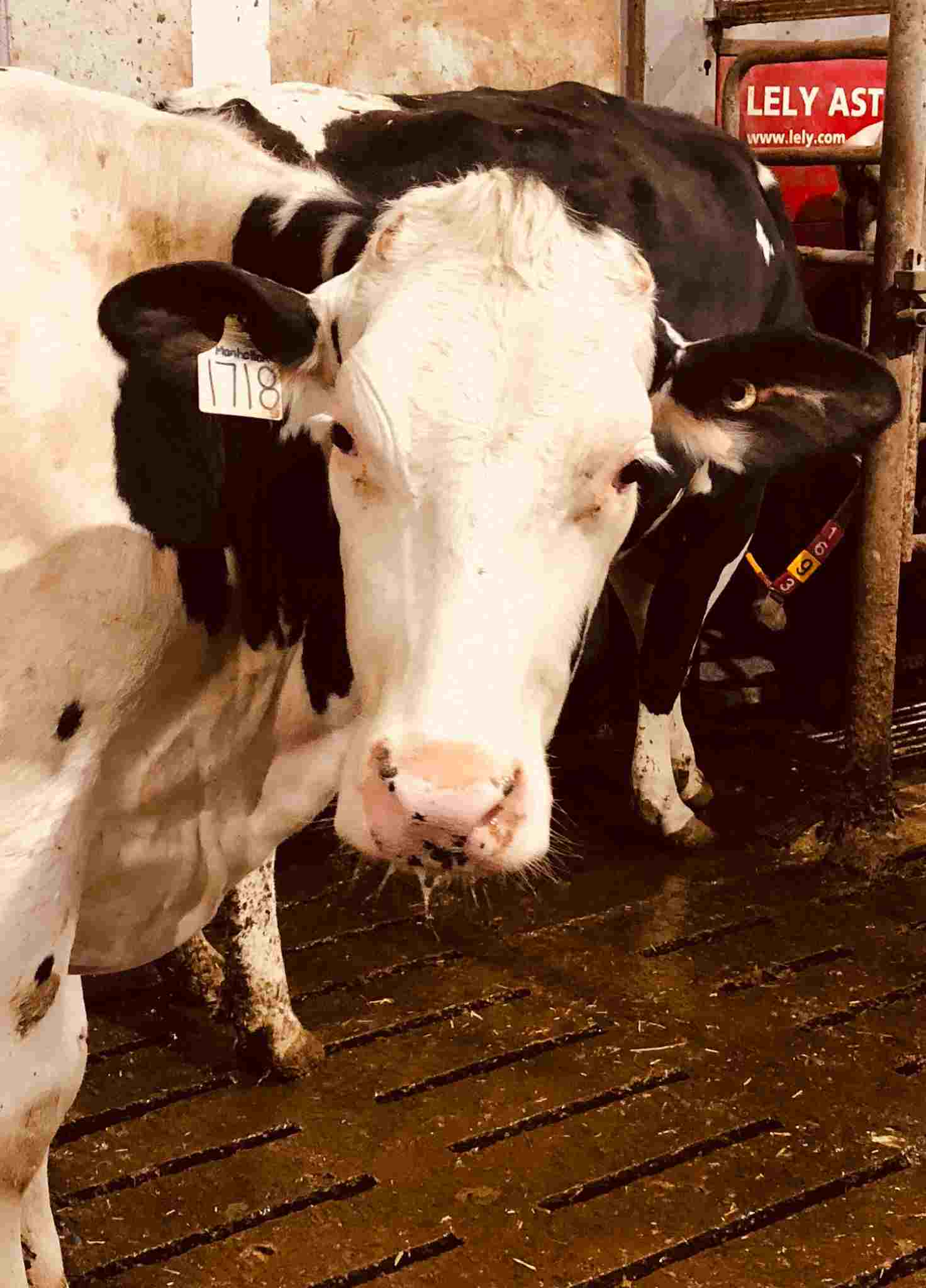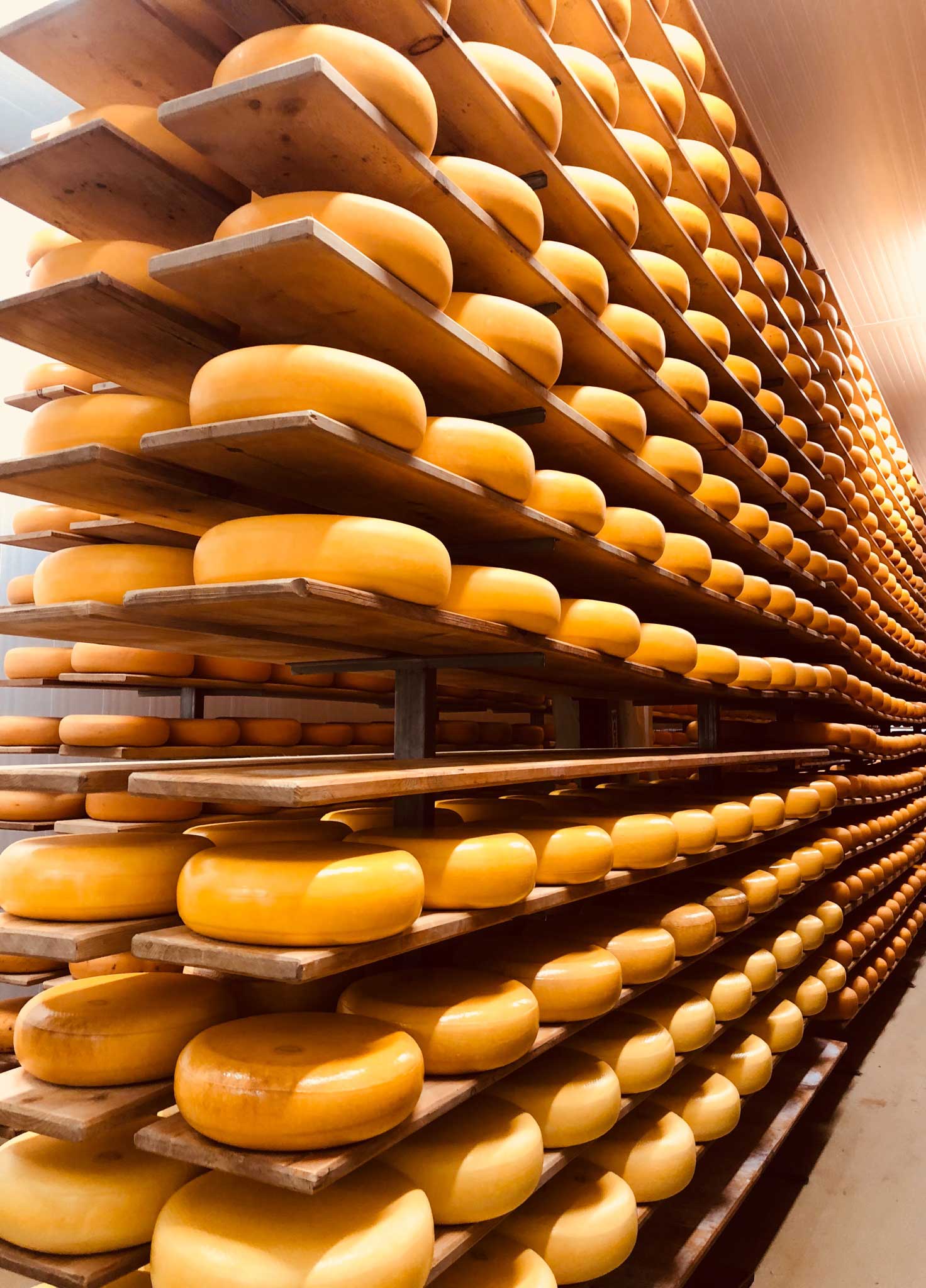 From feed comes success. The van Bergeijk family understands the role feed plays in their milk and cheese production. And Parion has been a trusted partner along the way.
"Mountainoak values how we challenge them with new ideas and solutions to address some of the obstacles they face," said Peter VanBoekel, one of Parion's owners. "We work together to resolve such issues, one at a time — and then we tackle the next obstacle, and then the next. The van Bergeijks want to keep improving and to be challenged. Their successes fuel our successes."
Leveraging more than a decade of research on the gut microbiome, Galleon accesses Cargill's extensive research data to guide flock-management decisions.
[]/[]
A Vietnamese farmer partnered with Cargill to improve his farm – and ended up improving his family's well-being.
[]/[]