Shaping your recipe to perfection
Discover the unique integrated expertise behind our coatings & fillings
Maximizing the full functional potential of coatings & fillings demands great know-how. After all, these solutions typically rely on sensitive interaction with other ingredients for optimal efficacy. Coatings & fillings applications range from donut fillings, to ice cream dips, to seasonal chocolate fillings and hazelnut spreads.
This is why our integrated expertise is so valuable. In fact, we are the only large scale coatings & fillings player with expertise across chocolate, ingredients and applications.
You can always rely on Cargill to add real value to your product and address the key macro and micro trends. And with manufacturing facilities in both the UK (Liverpool) and on the European continent (Deventer, The Netherlands), we're fully Brexit-proof.
Ice cream with chocolate taste intensity.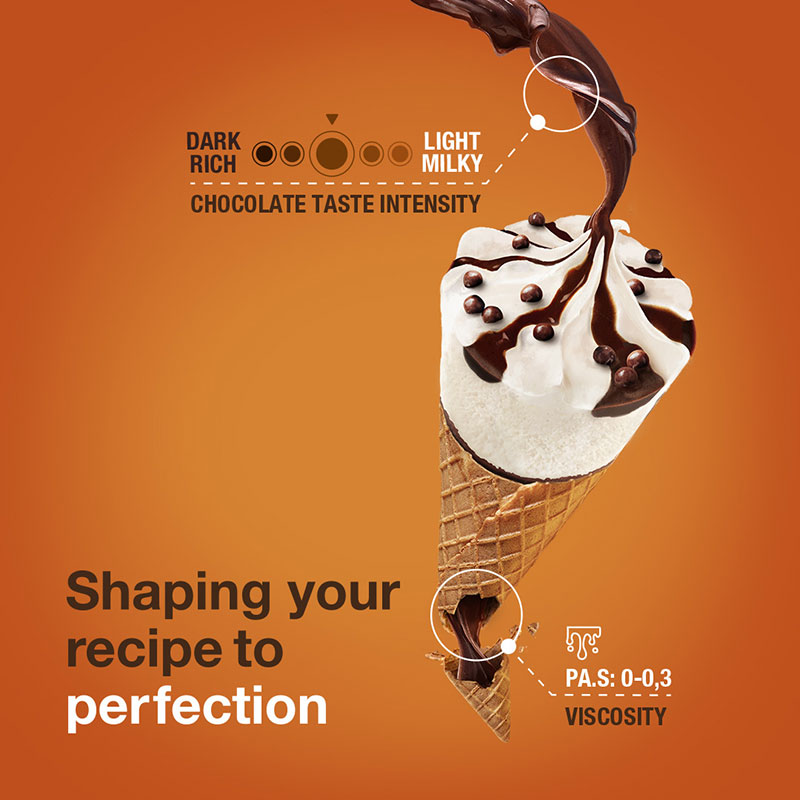 Color coated donuts with a flavor burst.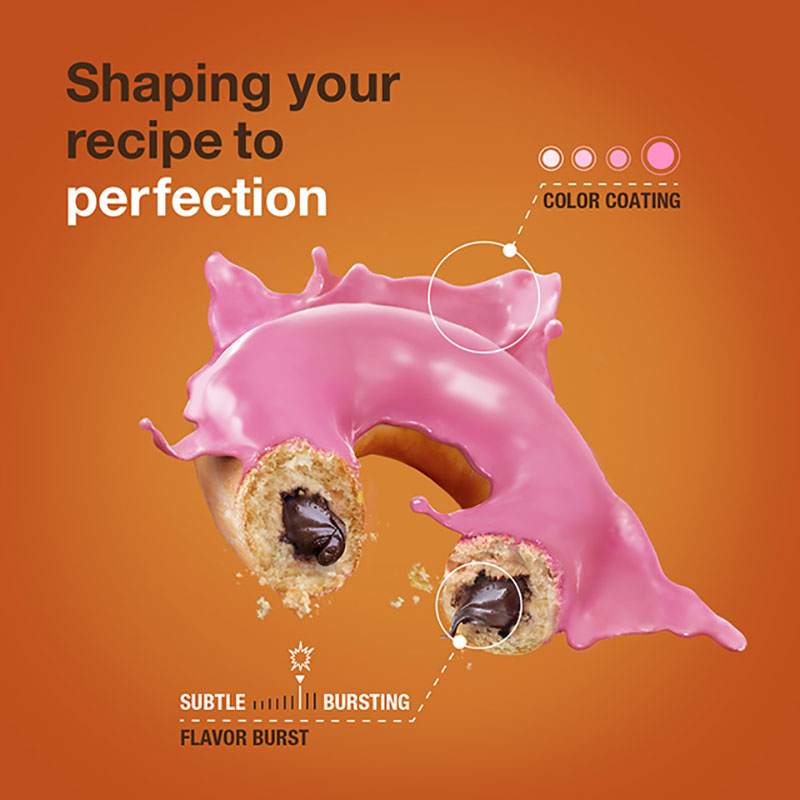 Cereal bars with an improved Nutri-Score.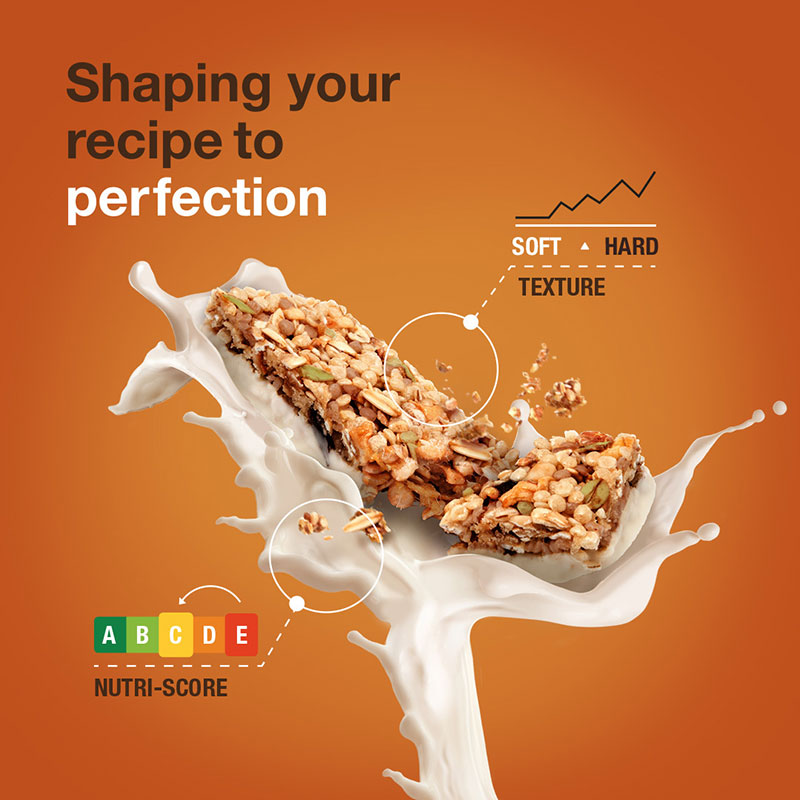 Your partner across applications
At Cargill Cocoa & Chocolate we can create an almost unlimited range of applications to address customer needs.
We deliver solutions for:
Ice Cream | Bakery | Confectionery | Cereal Bars | Energy Bars | Spreads | Cereals
Our commitment
We have state-of-the-art facilities that comply with the most stringent hygiene standards, guaranteeing the production of food-safe products. To improve our production reliability and service to customers, we are are constantly applying world class methodologies such as Six Sigma and Stable Ops.

You can rely on Cargill's Coatings and Fillings business:
Consumer insight knowledge
Chocolate, ingredient and application expertise, all in one place
Find out more...
To learn more about these tasty topics: