Plant-based Meat Alternatives
Driven by a growing group of flexitarian consumers, plant-based meat alternatives consumption has gone mainstream.
But flexitarians are demanding. They are looking for products that align with their values around health, sustainability, or animal welfare. But they are unwilling to compromise on taste or texture either.

A broadening marketplace demands innovation
Today's European plant-based meat alternatives market features a broad range of product choice. From cold emulsified and sliced products to hot consumed emulsified meat alternatives and coarse ground & formed plant-based products, many subcategories are now being catered for.
While each plant-based meat alternative product requires a different formulation approach, and different ingredients, but essentially the same building blocks are always required, including proteins and fats & oils.
Through careful formulation it becomes possible to create tasty meat-like consumer products that deliver on taste, texture, and nutrition, while being friendlier for the environment too.

Our expertise for next generation products:
Ingredient solutions for winning plant-based meat alternatives
Overcoming the organoleptic and nutritional challenge of replicating the texture of processed meat products and delivering a healthy for me alternative, undoubtedly requires the use of various high-quality ingredients.
This is why Cargill supplies our customers with a broad range of plant-based ingredients forming the building blocks, including proteins, fibers, vegetable fats and oils, texturizers, starches and any ingredient blends, which are all backed up by the extensive formulation experience required to win within the plant-based meat alternatives space. 
Our wide range of ingredients come together in the plant-based meat alternatives category to bring quality and convenience that meet today's consumer needs.

On-trend recipe formulation & product development
Single ingredient solutions and services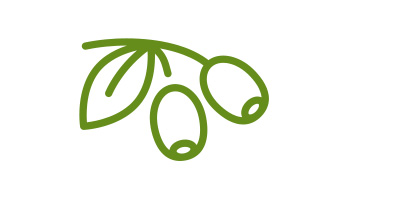 Cargill is continuously expanding our portfolio of ingredient solutions to meet evolving consumer and customer needs. Within Cargill's unmatched portfolio of plant-based ingredients, we have recently expanded our plant-based protein, oils & fats offering to help improve the nutritional value of the consumer products you want to bring to market.
Effectively working with building blocks such as fats & oils, binders and plant proteins demands an understanding of the complexity, linked to the interaction between multiple ingredients, rather than just focusing on one specific part of the formulation. As Cargill, is a "one solution provider" with a wide range of solutions, we can take a holistic approach to addressing specific challenges together with you.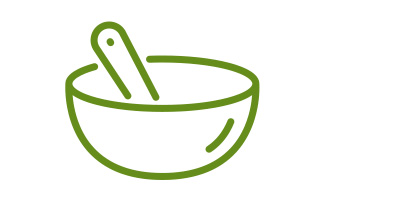 Cargill also offers blended ingredient solutions for winning on-trend products through the INFUSE by Cargill™ service offering model.
Fast-tracking your plant-based innovation journey
Operating at the crux of innovation and reformulation, we understand the challenges when removing functional ingredients such as animal-based ingredients. Our technical experts can help with reformulation or development of completely new recipes, leveraging our unmatched Cargill ingredient portfolio and the synergies between ingredients.
By combining our formulation and application expertise, we can deliver a blended solution, tailored to your needs, helping you "fast track' your innovation journey.
Your partner in innovation
We believe that overcoming the world's biggest challenge of feeding 10 billion people by 2050 can only be achieved through the development of forward-thinking technologies that deliver alternative protein solutions that are label-friendly, and great in sensory appeal and nutritional composition. Getting there will require proactive cross-industry collaboration.
Besides already being a player with a network and technologies across the value chain, we made investments in innovative start-ups like BfLike and CUBIQ FOODS. In this way, we can help co-develop products and contribute to scaling up or reducing time to market. Furthermore, the INFUSE by Cargill™ service model can deliver even further value for you.
Plant-based meat alternatives are trending. We're your partner in innovation to seize this huge opportunity.
Introducing our plant-based ingredient portfolio​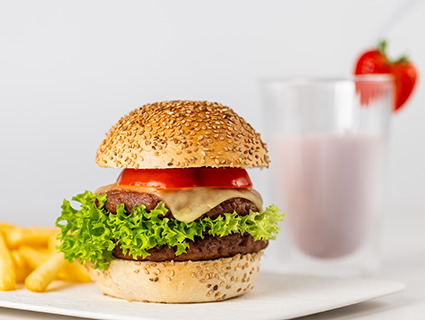 Mouthwatering Meat Mimicking
Flexitarians are tough to satisfy for product developers – they were born to love meat and have specific expectations in mind about what a plant-based meat alternative should look and taste like.
*Go!Drop® Licensed Trademark of Cubiq Foods S.L.