Sustainability Programs
The Red Seaweed Promise™ and Cargill's Stevia Sustainability Agricultural Standard are among Cargill's global sustainability programs to help ensure a long-term sustainable supply chain.

Red Seaweed Promise program
To help ensure a long-term sustainable red seaweed supply chain, Cargill has launched the Red Seaweed Promise.™ The program is specifically designed to address key sustainability challenges for the harvesting and cultivation of red seaweed, while enhancing producer livelihoods, supporting local communities, and conserving the marine environment. The program responds to the food industry and consumers' needs for more sustainable food ingredients, with a commitment to source 60 percent sustainable red seaweed by 2025.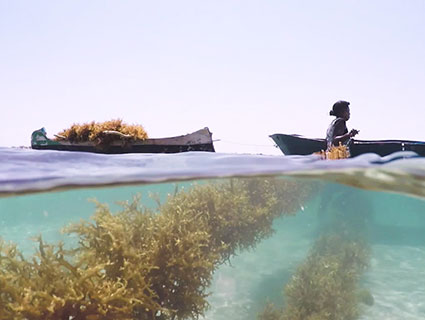 Sustainable Seaweed
Cargill's Red Seaweed Promise™ - leading the industry towards a thriving red seaweed sector for generations to come.

Stevia program
Cargill's Stevia Sustainability Program has been benchmarked at Silver Level against the Farm Sustainability Assessment 3.0. In this way, Cargill is the first stevia producer to have its entire grower network achieve this distinction. Stevia Sustainability Agricultural Standard protects both the farmers and the land where our stevia plants are grown. And, on top of that, we use innovative approaches that drive sustainability.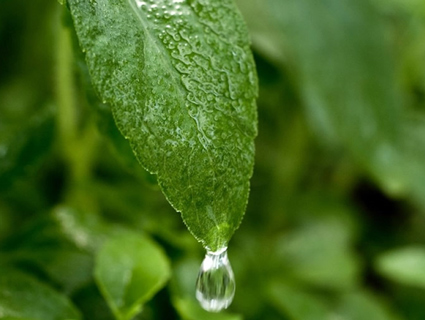 Sustainable Stevia
After a rigorous, nearly year-long validation process, Cargill's agricultural stevia program was recently benchmarked at Silver level according to Farm Sustainability Assessment (FSA) 3.0. We became the first stevia producer in the industry to evaluate our entire grower network and achieve this distinction.
Related information
More about our Sustainability efforts in Starches, Sweeteners and Texturizers