White Papers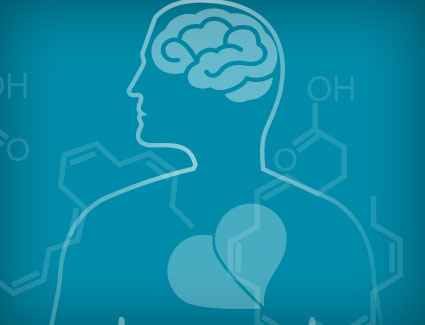 Omega-3 consumption is low in North American diets. Request our white papers to learn more.
Request White Papers
The ingredient for a lifetime
Helping deliver a range of benefits to consumers of all ages, IngreVita™ EPA/DHA Omega-3 Oil is an easy-to work with ingredient that provides the ability to provide nutritional benefits in your product without disrupting your production process.
Heart health
EPA and DHA are long chain Omega-3 polyunsaturated fatty acids that may play an important role in heart health, yet are consumed at low levels in diets.
Brain Health
As nutrients, EPA and DHA play important roles in the proper structure and functioning tissues and systems in the body.
Contact us
To learn more about the role of EPA and DHA in heart and brain health, contact your Edible Oils sales
representative at 1-877-376-6250.