Cargill Iron Ore, International and China Steel
By partnering with Cargill Metals Supply Chain, you can benefit from pricing and inventory management solutions that help you overcome challenges such as disruption, pricing and volatility.
It's a challenge to keep up with the pace of the ever more complex metals markets and secure significant revenues. Cargill helps you manage volatility and increase profitability through tailored physical and financial solutions in Iron Ore and Steel.
Product access and competitive price. Every year we procure more than 40 mmt of iron ore and 5 mmt of carbon steel (billets, rebar, wire rod, hot rolled coil, cold rolled coil, galvanized) in various geographies. This superior sourcing capability will ensure that you have access to high-quality products from the best-fit suppliers at the most competitive prices.
Ensuring production continuity. Our integrated supply chain solutions – combined with unmatched financial, risk management, logistics and technical expertise – optimize your business so that you can focus on growth.
Reduced market volatility. Our dedicated risk management team offers you a unique insight into the ferrous market trends as well as customized price and payment solutions. Your business will benefit from greater stability and an undisputed advantage in the market place.
Providing risk management, financial and supply chain solutions to meet your individual needs on quality and credit terms
High-quality storage, cut to length processing and distribution solutions
Trade volume per year: 2 million tons of hot rolled coil and rebar across China
Offices in Shanghai, Tianjin, and Guangzhou
Metals Asia Brochure - English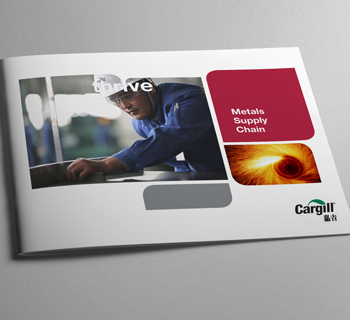 Metals Asia Brochure - Chinese