Discover the World of Beauty
Jump on board and travel around the World of Beauty via an augmented reality experience with Cargill Beauty. With only a tablet in your hands, you will be the pilot to your preferred digital destination.
Join the team at our tradeshow stands, and visit the four destinations to discover our unique solutions:
New York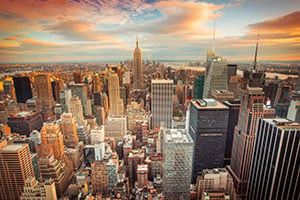 Apply a hydrating body butter featuring StarDesign™ Power in the city that never sleeps, New York. This emulsifier can maintain a 5 to 60 percent oil content, is derived from cost-effective waxy corn starch and has 93 percent natural origin.
Take time to learn about Cargill's Waxy Corn Promise™, its food starch sustainability program.
Shanghai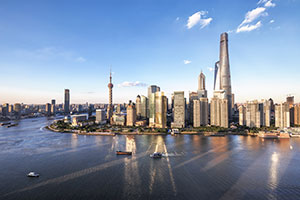 Take a layover in Shanghai and experience a face cream with patented FiberDesign™ Sensation. Feel the natural cooling effect of Cargill Beauty's award-winning texturizer (Clean Beauty Award at in-cosmetic Asia 2019). This zero-waste* texturizer is derived from left-over citrus peels and sclerotium gum.
Learn about Cargill Beauty's commitment to Zero Waste* at the stand.
Paris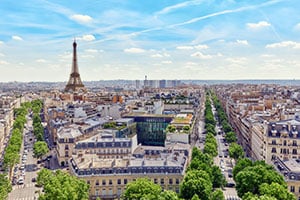 Next, visit Paris and sample Cargill Beauty's luxurious face serum with Actigum™ CS 11 QD. Feel this luxury serum that will keep your skin moisturized and youthful after a long journey.

Sao Paulo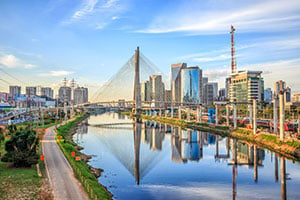 Your final stop will bring you to Sao Paulo, where you can nourish your hair with Cargill Beauty's rinse-off mask made with carrageenan. This enriched cocoa butter mask not only softens hair but is also committed to sustainability with Cargill's Red Seaweed Promise™.
So sit back, relax and let the Cargill Beauty team take you on a journey of discovery around the world.

Cargill Beauty is committed to Sustainability. Here are a couple of ways in which we strive to put sustainable practices at the core of our activities:

The Cargill Red Seaweed Promise™
To help ensure a long-term sustainable red seaweed supply chain, Cargill has launched the Red Seaweed Promise™. The program is specifically designed to address key sustainability challenges for the harvesting and cultivation of red seaweed, while enhancing producer livelihoods, supporting local communities and conserving the marine environment.
Read more >>
The Cargill Waxy Corn Promise™
A farm-based program raising starch sustainability across Europe. This unique sustainable starch program leveraging the strong partnerships we have with farmers and co-op suppliers is addressing key sustainability challenges in the waxy corn growing regions. Externally verified and benchmarked Silver against the SAI Platform, the Waxy Corn Promise™ delivers on consumers expectations for more sustainable ingredients.
Read more >>