Cargill had never developed an app for protein consumers. María Saborío and her team changed that.
Read Time: 2 minutes
December 15, 2021
It started more than two years ago, with a simple idea: How can Cargill digitalize its interactions with clients?
How do we make it easier for them to get in touch with us? How can we be more effective and more customer driven through digital tools? How can we be closer to our clients and customers even during a global pandemic?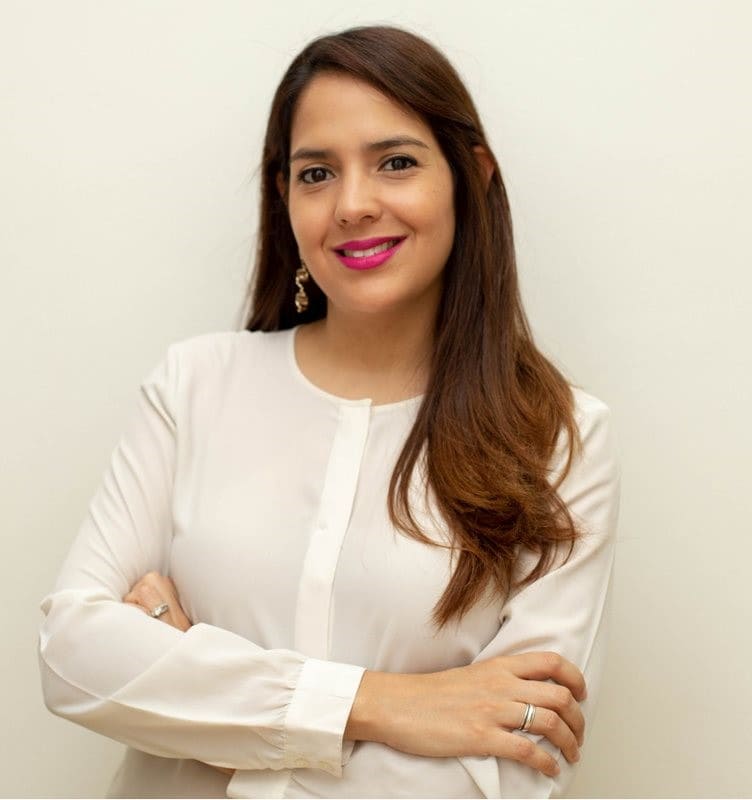 For María Saborío, that initial idea became a project never before seen in Cargill's 156-year history. María, an ecommerce and digital transformation lead from Honduras, was initially tasked with developing an app that would connect Cargill's protein distribution centers in Central America with clients in the region.
"We began with a pilot in May 2019, with maybe 30 clients in Costa Rica. It was a very basic app, but we received positive feedback," she says.
Through tests, surveys, and workshops, María and her team realized that there was fertile ground for something much more ambitious.
It was the genesis of Aquí + Frescos, the first Cargill-developed app designed to serve end-consumers.
Fresh solutions.
In early 2020, the world changed. With the spread of COVID-19 across the globe, we were all forced to adjust the way we worked.
For María and her team, the timing of the pandemic was, in a way, the opportunity they didn't know they needed. As teams evolved and adapted, they realized there were few options for consumers stuck at home because of sanitary restrictions.
"The tone of the project changed," she recalls. "There was a great opportunity in front of us. But there were also hurdles."
Mainly, two hurdles. The first had to do with doubts about whether consumers in Central America were going to take a chance with a digital, faceless app. The second was logistics.
"We were used to large-volume sales, but end-consumers don't behave that way," María says. "We needed a solution for detail sales, keeping our protein products fresh and quickly reaching our consumers."
The solution came with a name. The Aquí Frescos shops — Cargill's first direct-to-consumer stores in Central America — had the expertise and knowledge to serve consumers. María's team partnered with the shops to build a delivery system: a virtual shop for your Android device.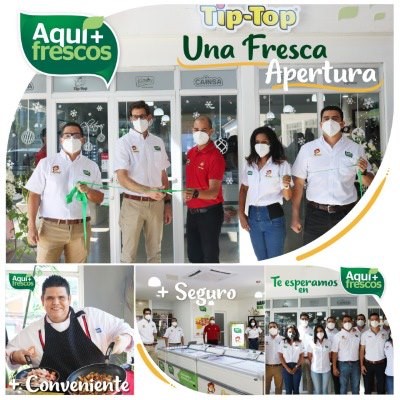 "We launched the app on January 2021, and the results have been very positive," María says. The numbers back her up: in some shops, up to 30% of sales come through the app.
On top of that, directly reaching consumers has provided the team with detailed insights that will allow them to provide better and better service.
"We still have a long way to go, lots to improve to give our consumers the best possible experience," María says. "We're learning as we go, but that's part of being pioneers. A team of pioneers based in Central America, led by a woman. I'm very proud of the work we're doing."