How do you make a Forbes '100 powerful women in agribusiness' list? Just ask Cargill regulatory leader Amanda Poldi
Read Time: 4 minutes
January 21, 2022
When Amanda Poldi was recently named to Forbes Brazil's list of '100 Powerful Women of Agribusiness,' it came as a shock. She wasn't even aware she had been nominated.
"Everything was really unexpected. A few minutes after Forbes posted the list, I started getting messages from both inside and outside Cargill," Amanda says. "At first, I thought 'Hmm, it's not my birthday today. Something must be wrong.' When I finally realized what happened, I celebrated at home with my family. It was a happy moment."
Amanda's recognition didn't come out of thin air. She leads regulatory and scientific affairs in Latin America — an area she's worked in for over 20 years, partnering closely with industry, government, and academic leaders. For the past 10 years, Amanda has been a key player in Cargill's food safety, quality & regulatory (FSQR) activities, sustaining and protecting customers' and Cargill's brands.
Building a team from the ground up.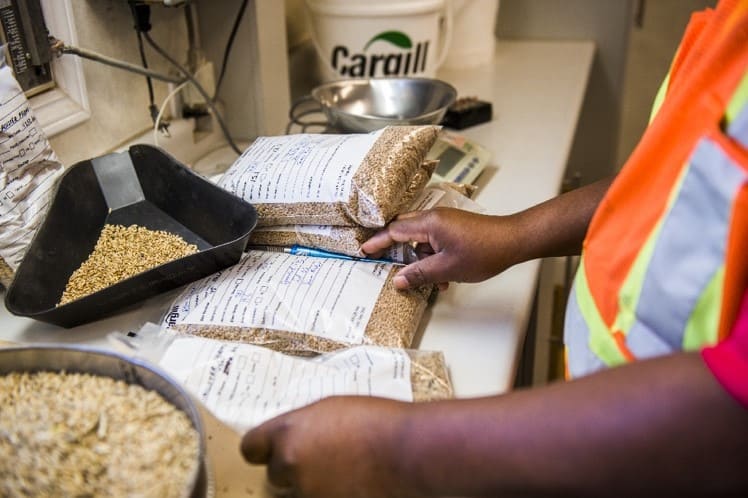 In 2020, Brazil published new regulations on nutrition labeling for packaged foods. The biggest change required food and beverage makers to call out high levels of sugar, sodium, and saturated fat on the front of their packages. The Brazil National Health Surveillance Agency (ANVISA) asked Amanda to present her study and findings to the working group responsible for the new requirements.
"Food labeling is important, and I'm proud that I could contribute in a regulatory and scientific way to this important matter for our society," Amanda says. "People are interested in information that helps them make food-related choice."
"For Cargill, these regulations help us be transparent with consumers about what's in our products," she adds. "What happens in the regulatory world can drive strategic business discussions. 'Are we offering differentiated products to meet consumer needs?'"
Some of Amanda's most important work has come in the last couple years as she's been responsible for building the regulatory team in LATAM to better serve our businesses and customers through regulatory and compliance work. So, she also credits her team for the recognition.
"What Amanda's done has been incredible," says Randal Giroux, Amanda's manager and global FSQR lead.
"The team she's building is relatively new, with a strong focus on compliance and growth," he adds. "We have product group liaisons who are assigned to Cargill businesses, and their job is to anticipate, identify and fix problems. That's huge because there's so much regulatory work — government compliance, customer requirements, you name it. Amanda and her team are helping us redefine how we work and truly become strategic partners, not just consultants."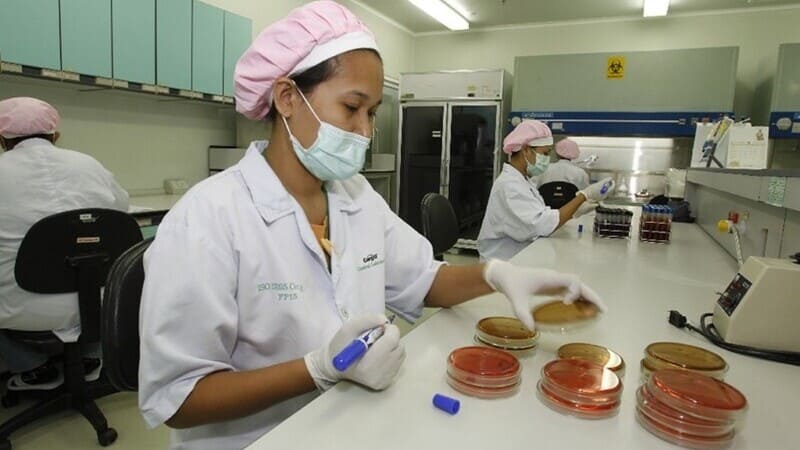 One head, many hats.
In addition to leading FSQR's Latin America regulatory team, Amanda also supports scientific and regulatory affairs activities for Research & Development (R&D).
Beyond all the work she spearheads internally, perhaps the most impactful part of her role is to serve in a variety of external organizations, which is an essential part of FSQR's global strategy. She's a key member of trade associations like Global Food Safety Initiative South LATAM and International Life Sciences Institute Brazil, and she's also active in Codex Alimentarius and Mercosur discussions.
"An essential part of my role is to participate in and contribute to key trade associations across Latin America," Amanda says. "Our region and world are increasingly complex. We need to be able to anticipate trends, understand how changes in regulations can impact businesses, and ultimately lead in the market. By working with a variety of organizations, I can better help Cargill navigate a challenging regulatory environment. That's good for Cargill, and for our customers."
According to Randal, seeing Amanda's name on the Forbes list wasn't a surprise when you consider how well respected she is among her colleagues in the field.
"There's a reason she's on this list — she's a thought leader in food and nutrition," he says. "Obviously, she has a remarkable ability to grow her Cargill team while simultaneously being very active externally. Amanda is someone who people know and respect, and they want to be a part of things. She's a strong leader who, as she's built the team, has been able to position Cargill as a place for top talent. She's not just building a team – she's building a dynamic team."
Where does it go from here?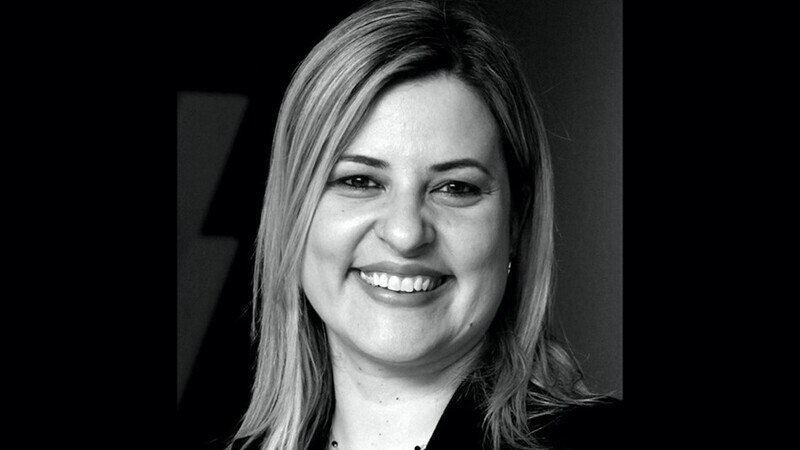 As Amanda sees it, the journey is just beginning.
"Until 2019, there were no LATAM regulatory teams dedicated to perform this kind of work," she says. "Now we're in the middle of building something special, addressing and preventing regulatory issues, creating a regulatory culture across our businesses, and working to make sure we have the necessary skills and capabilities in place for the future."
Big challenges mean big potential.
"We have a huge opportunity as Cargill to differentiate ourselves in terms of advancing regulations that make our entire food and feed system safer, stronger and more resilient," Amanda says.
Forbes' top of the top.
According to Forbes, coming up with a list of 100 Powerful Women in Agribusiness required extensive field research, seeking input from leaders to find women who are transforming different segments of the industry. The goal was to build a list that represents thought leaders across the production of plant and animal foods, academia, research, corporate, food technology, consulting, financial institutions, politics, and social media.
Forbes announced its list on International Rural Women's Day, instituted by the United Nations (UN) in 1995 with the aim of raising global awareness of the importance of females as protagonists in economic, social, environmental and political change. Forbes sought to select representatives of the change movement in the field or rural settings, paying homage to women who work in agribusiness — even if the work is carried out in cities.