Cocoa Certifications
Providing insight for you on the value of independent certification schemes
There is more to certification than just a label. In fact, buying certified cocoa could enhance your brand, help strengthen your supply chain and allow you to tell a more credible story around the origin of your products.

What is a certification scheme?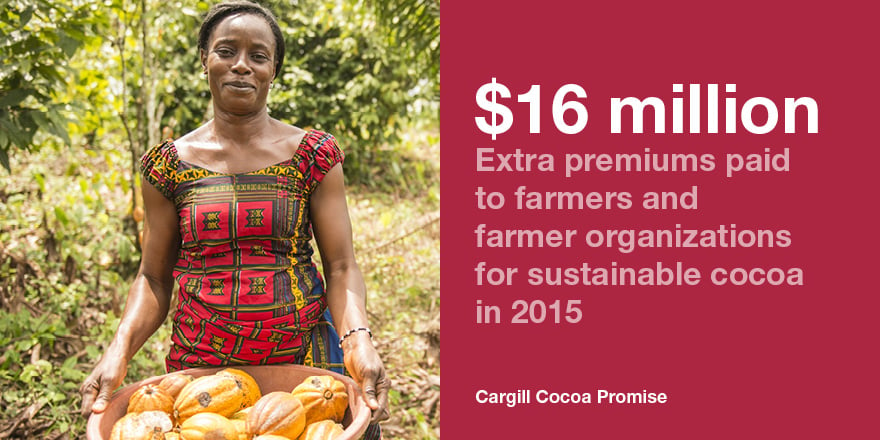 Over the past 20 years, three major independent certification schemes have been established, each with a similar aim: to provide increased transparency and responsibility in cocoa supply chains.
Certification schemes set out economical, environmental and social standards, which help farmers to improve farming practices.
They make sure farmers are achieving these standards through regular audits of farmer organizations.
And via their labels, they signal to the consumer that a product has been responsibly produced.
Are they worthwhile?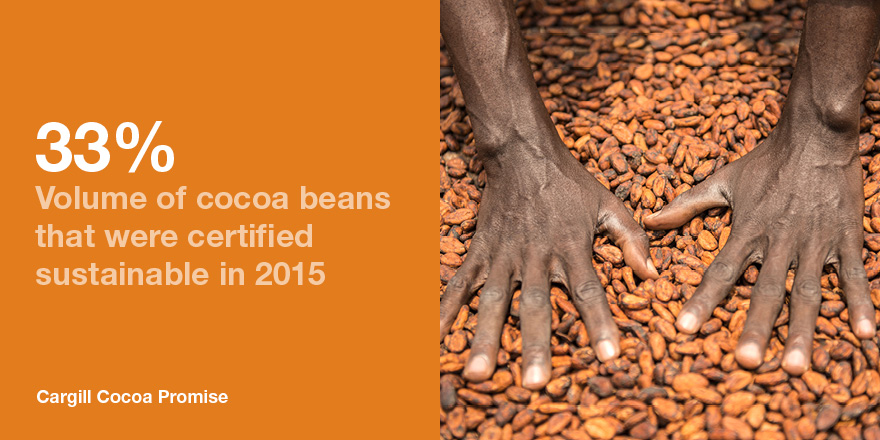 10 years of experience has taught that certification schemes are worthwhile for two main reasons:
Certification schemes reward farmers and farmer organizations with premium payments. These provide an incentive for farmers to attend training and switch to more sustainable farming practices, and increase investment in farms and farmer organizations.
They provide internationally recognized and independent standards for sustainable production. This means that they offer a clear and credible framework for sourcing cocoa more sustainably.
Which certification schemes can I choose from?
There are three trusted independent certification schemes for cocoa sustainability – Fairtrade, Rainforest Alliance Certified and UTZ Certified. They all aim to improve standards in the cocoa industry and are third party verified.