Cargill purchases Precision Ag, expanding its Canadian crop inputs business
No change for employees or operations in the transition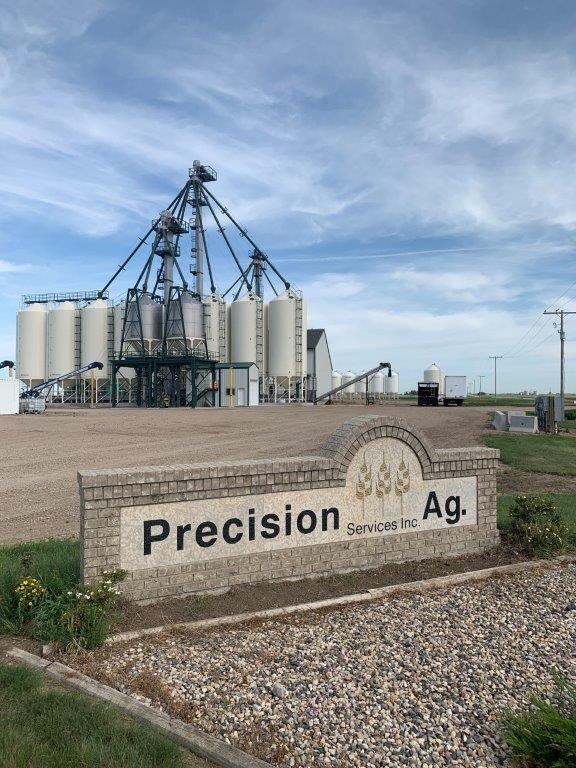 Saskatoon, Sask. (March 16, 2021) – Following a successful 22-year joint venture, Cargill will purchase southeastern Saskatchewan crop inputs retailer, Precision Ag, in a move that deepens its commitment to farmers in the region.
The business will continue to operate as Precision Ag, based in Griffin, SK and there will be no changes for its 23 employees or at its four locations in Griffin, Odessa, Carlyle and Carnduff. Precision Ag's leadership team will stay in their current roles for the next three years to ensure a seamless transition of the business.
"As we thought about our most strategic succession plan, we quickly agreed that selling to Cargill was the best decision given our shared values and interest in providing quality crop input services to farmers throughout Western Canada," said Jay Gerry, Precision Ag's general manager. "We're excited for our employees and customers as they will continue to receive the very best this long-term partnership represents, as well as the world-class professional services and resources Cargill brings to the future of our business."
The acquisition of Precision Ag expands Cargill's network of grain and ag service businesses throughout Canada, including an integrated mix of crop inputs, grain marketing, and consulting services for greater access and customer service with area farmers.
"We look forward to carrying on Precision Ag's legacy of outstanding service and building on the expertise and trust our long-term partnership represents," said Blaine Duncan, Cargill regional commercial leader. "As a global ag leader, we're strategically positioned to advance Precision Ag's business model in such dynamic market conditions. We're honored the Precision Ag leadership team turned to Cargill to lead the next chapter of this business."
Media Contact: [email protected]