Cargill On The Issues
As a global company involved in many aspects of the food industry, as well as financial and industrial products and services, Cargill acknowledges its responsibility to be mindful of its impacts. The following topics should foster understanding of our efforts.
Explore all issues
Discover related topics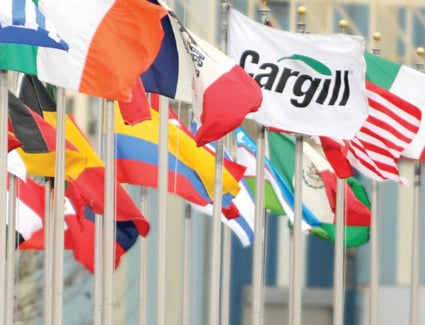 Learn how Cargill supports the UN Sustainable Development Goals (SDGs).