Seeking Growth
Connections that create customer value
Sweet! One company's waste is another's nutritious feed ingredient.
The Hershey Company had something it needed to get rid of: leftovers from producing favorites like Reese's and Kit Kat®. Cargill had something it needed for its animal feed: the sugar, fat, and protein found in candy. So, when Hershey was looking for a partner to produce candy meal from its waste stream, Cargill "was the perfect fit," Hershey says, bringing trust, safety, and technology. Today, our dedicated plant in Pennsylvania, U.S., turns more than 64 million pounds of Hershey's chocolate waste per year into nutritious feed ingredients for livestock — while helping create a circular economy by diverting food from the landfill.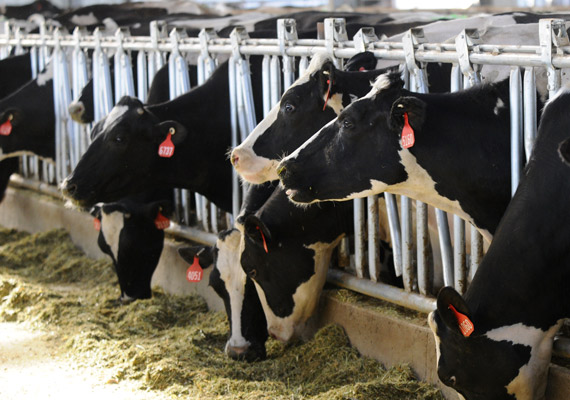 We're flexible so customers like Garudafood can be, too
When Garudafood, one of Indonesia's leading food companies, wanted to expand their product lines, they chose Cargill for our agility. But the rapidly growing maker of brands like Chocolatõs, Garuda, and Gery gained a partner who could grow their agility, while expanding their business, too. Through our network of innovation expertise, Garudafood secured dynamic pricing models, product flexibility, and inventory forecasting — allowing it to adapt more quickly to changing market conditions and consumer needs.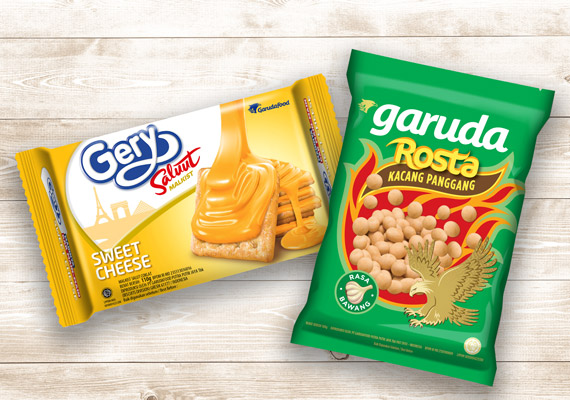 The sandwich perfected: A tasty triumph for McDonald's
It started with McDonald's vision to become as well known globally for chicken as it is for french fries. Following extensive global consumer insights research, Cargill and McDonald's chefs and development teams worked together to create the new McCrispy. Launched in multiple countries, it's already a best-selling item on menus across Canada, Europe, and the U.K. Due to its success, McCrispy has now become part of McDonald's global permanent chicken menu.
---
"In 2023, the McDonald's "Team of the Year" award went to the U.K. and Ireland cross-industry McCrispy supply chain team, including Cargill."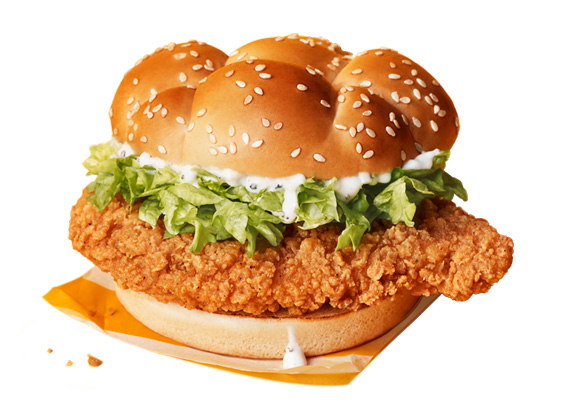 ---
Grazing for good: A 1.7-million-acre, $30-million commitment
What do you get when you put Cargill, Nestlé, and the National Fish and Wildlife Foundation together to fight climate change? One of the largest regenerative ranching commitments in the U.S., expected to impact 1.7 million acres with up to $30 million in grant funding. It's part of Cargill's BeefUp Sustainability initiative to cut greenhouse gas emissions in our North American beef supply chain by 30% by 2030.
Taste? Nutrition? Innovative alternatives mean there's no need to choose.
With the growing global population, it will take all types of protein — animal-based and alternatives — to meet rising consumer demand. To address our customers' need for choices, including alternatives that offer the right taste, texture, and price point, Cargill is investing in partners like CUBIQ FOODS. The food-tech company's novel fats behave like animal fat, but with less calories, saturated fat, and oil.