More sustainable solutions for efficient plasticizers
Cargill's plasticizers do not contain any
phthalates, terephthalates or their derivatives.
Efficient, economical, and sustainable bio-based plasticizers.
A zero-harm commitment to people and the planet is the Cargill mission — Biovero™ delivers on that promise.

Free of phthalates, terephthalates, or their derivatives, Cargill plasticizers are specifically formulated to minimize health and environmental risks.

Cargill Biovero plasticizers are engineered from bio-based materials. The base oil raw material originates from renewable resources, offering a safe, sustainable solution that has been proven to perform.

We help flexible PVC customers meet the rapidly changing demands of industry regulations without compromising reliability or overall performance.
Biovero™ Plasticizers
Today's consumers expect environmental consciousness as well as flexible PVC products that perform.
Cargill has created a bio-based plasticizer that meets the rigorous regulations for the PVC industry without sacrificing performance or profitability.

The Biovero™ solution is derived from bio-based feedstock and delivers sustainability, flexibility, and high efficiency.

Biovero™ is a safe and renewable plasticizer that delivers sustainability, increased production value, throughput, cost savings, and performance benefits.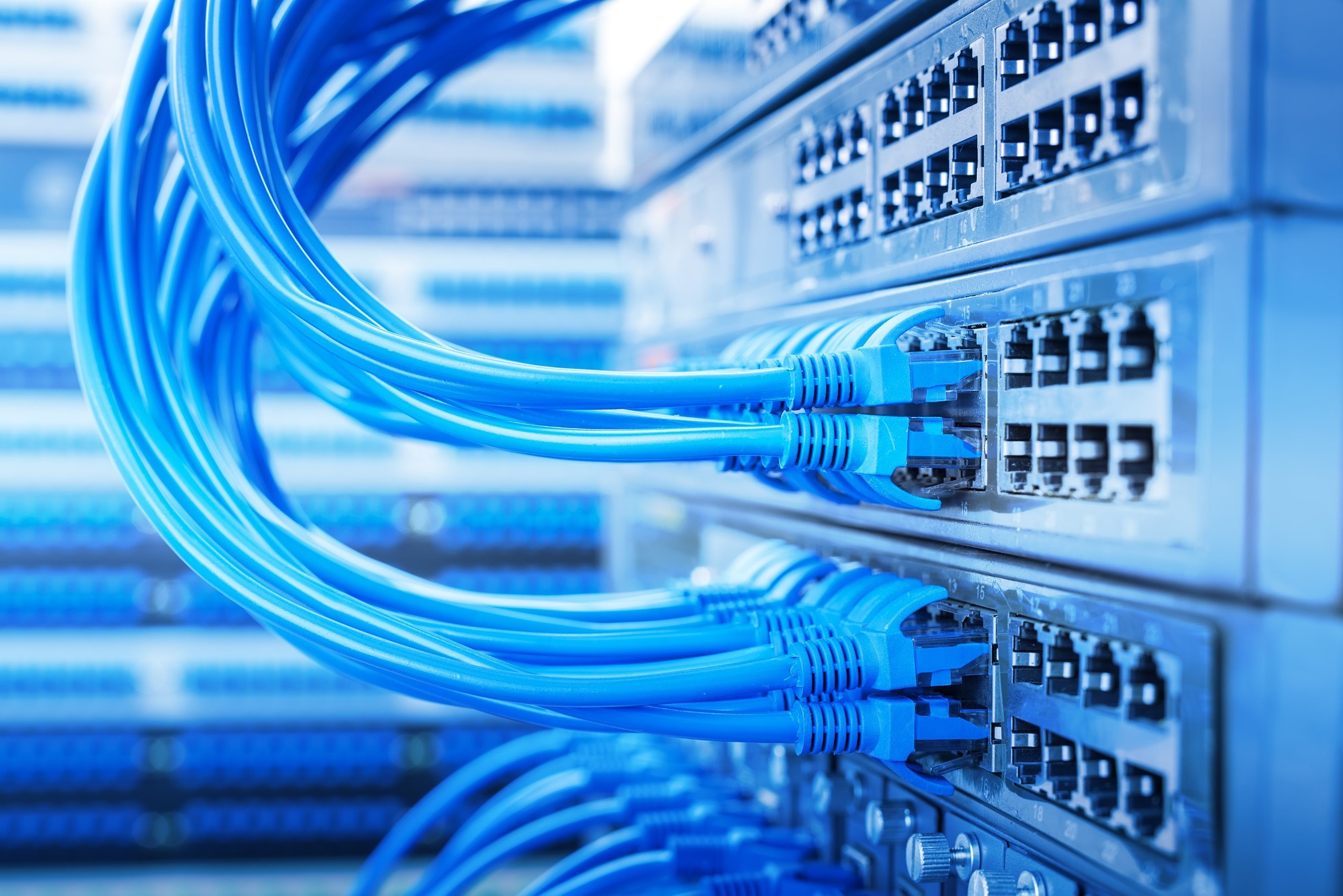 Phthalate-free. Because it's the right thing to do.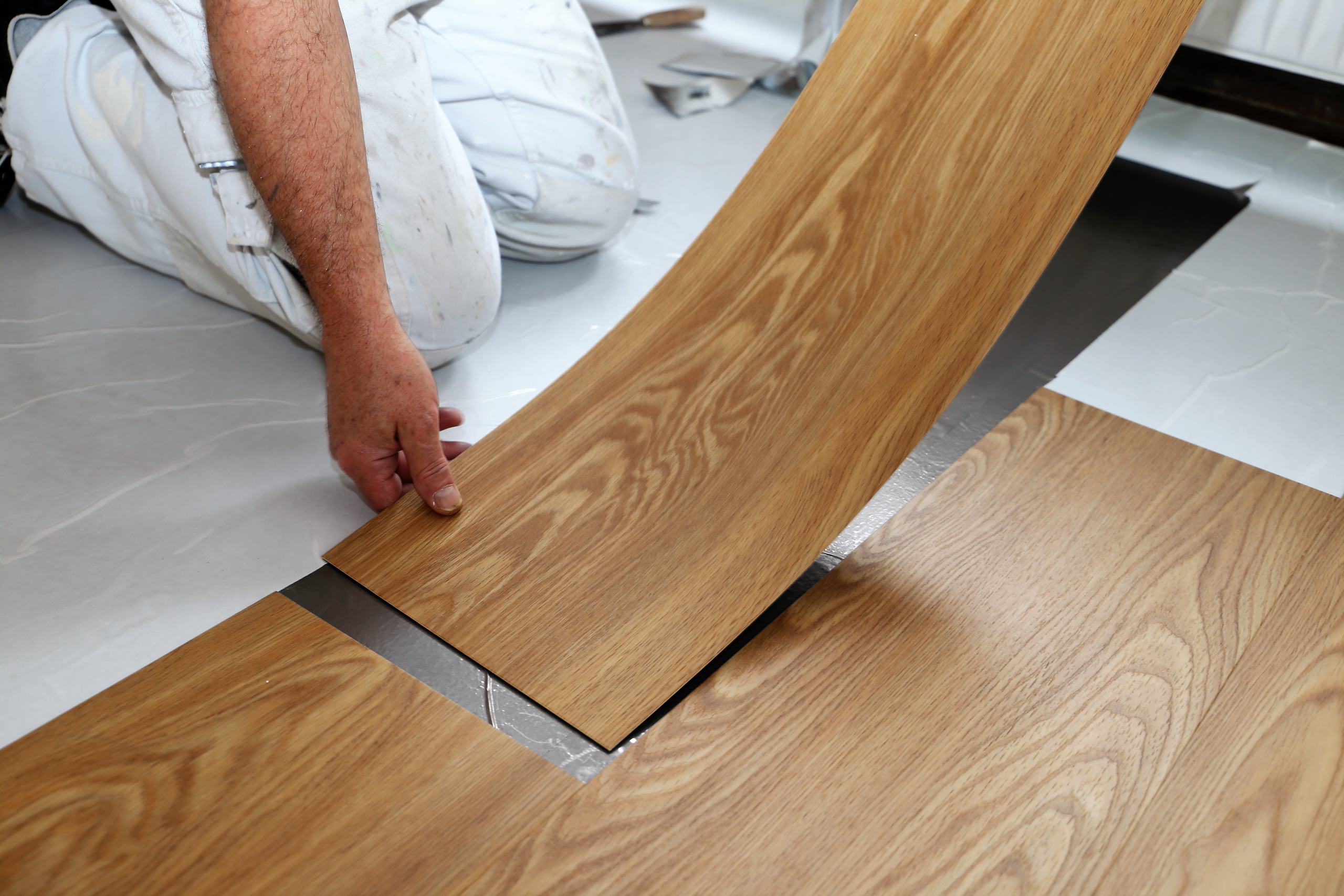 Biovero™ plasticizer is made from materials derived from bio-based feedstocks and is used as component for flooring. The goal is to provide a more sustainable plasticizer alternative to phthalate and fossil fuel dependent products.
Biovero™ plasticizer can potentially provide cost savings and performance benefits. In lab testing, our chemistry indicated higher efficiency, faster processing, and compatibility for PVC and other polymer applications when compared with phthalate-based options.
Sustainability
Cargill is working to nourish the world in a safe, responsible, and sustainable way. We've been in business for more than 155 years and have a history of working with partners to navigate our complex supply-chain system from field to shelf.