More sustainable solutions for efficient plasticizers
Cargill's plasticizers are formulated without phthalates, terephthalates or their derivatives.
Quality, efficient and economical bio-based plasticizers
A zero-harm commitment to people and the planet is the Cargill mission ---- Our plasticizers deliver on that promise.

Made without phthalates, terephthalates, or their derivatives, Cargill plasticizers are specifically formulated with safety and environmental factors in mind.

Cargill plasticizers are engineered from bio-based materials. The base oil raw material originates from renewable resources, offering safer and more sustainable formulas than phthalate-based solutions that have been proven to perform.

Biovero® Plasticizers
Today's consumers expect environmental consciousness as well as flexible PVC products that perform.

Cargill has created a bio-based plasticizer that meets the rigorous regulations for the PVC industry without sacrificing performance or profitability. The Biovero® plasticizer solution is derived from bio-based feedstock and includes sustainability benefits, flexibility, and high efficiency.

Biovero® plasticizers are a safer plasticizer made from renewable resources that delivers increased production value, throughput, cost savings, and performance benefits.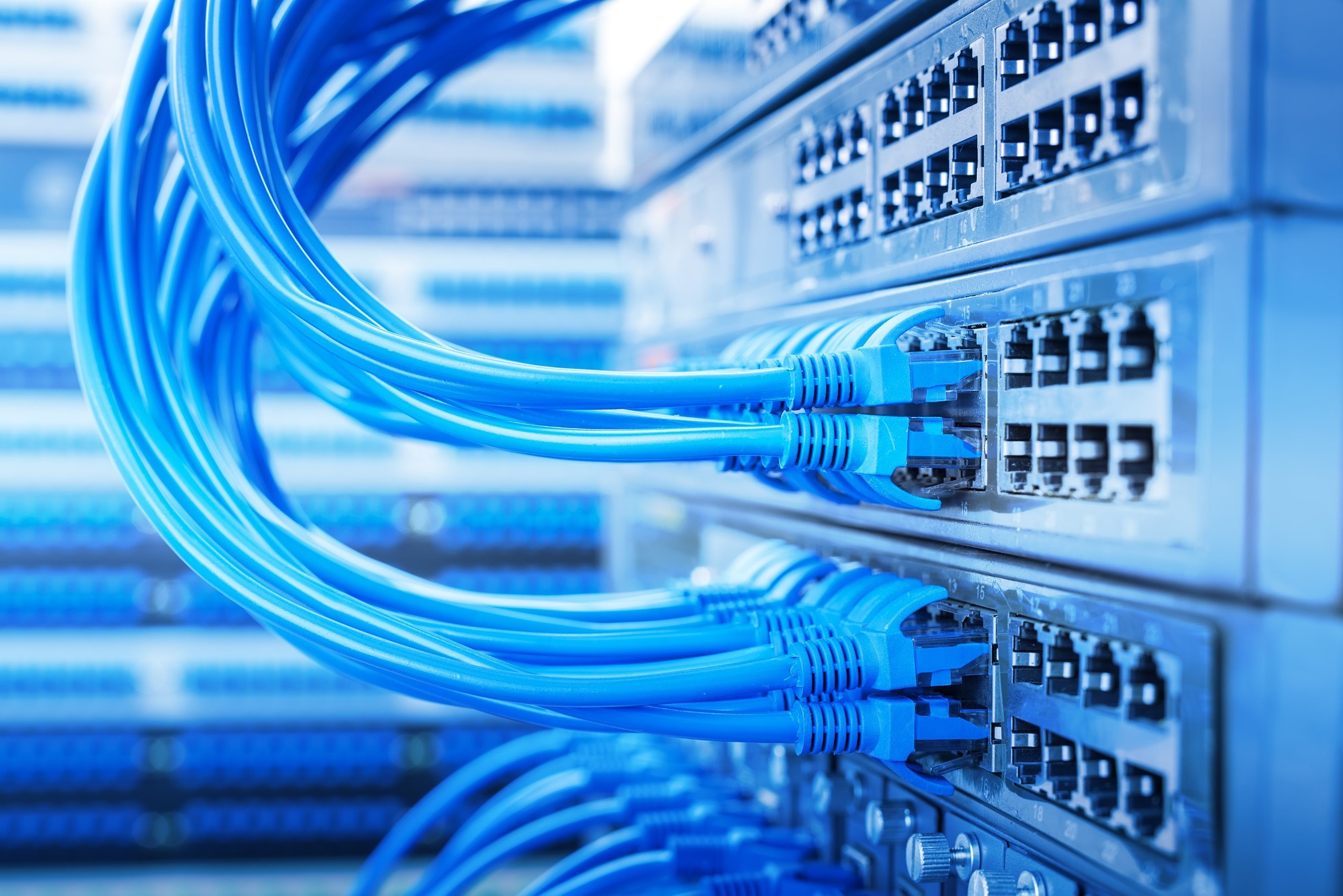 Vikoflex® Plasticizers
For customized applications, Vikoflex® plasticizers provide unique characteristics to help PVC products perform at a greater range.

Cargill's Vikoflex® plasticizer is a bio-based plasticizer that delivers sustainability benefits and is used in custom applications such as plasticization, stabilization, acid scavenging and viscosity.

A higher oxirane content paired with a lower viscosity provides increased light and heat stability of products that use Vikoflex® plasticizers. Additionally, Vikoflex® plasticizers can help PVC product perform and stay flexible at lower temperatures.


Applications
Flooring
Cargill plasticizers are made from materials derived from bio-based feedstocks and are used as components for flooring. The goal is to provide a more sustainable plasticizer alternatives to phthalate and fossil fuel dependent products.
Cargill plasticizers can potentially provide cost savings and performance benefits. In lab testing, our chemistry indicated higher efficiency, faster processing, and compatabilty for PVC and other polymer applications when compared with phthalate-based options.

Sustainability
Just because something has always been done one way, does not mean there isn't a better solution. At Cargill, we work hard to find innovative, bio-based solutions to help nourish the world in a safe, responsible, and sustainable way.

Our plasticizers focus on replacing phthalate-based chemicals with bio-based materials that make your products more sustainable without losing out on performance. Cargill's world-class R&D team is constantly developing innovative solutions to help revolutionize plasticizers.

Find out more about how our team is looking towards the future with bio-based plasticizer solutions by exploring our website or reaching out.