Tailored solutions to help you meet challenging consumer demands
Meet INFUSE by Cargill™ the new service offering model from Cargill Starches, Sweeteners & Texturizers EMEA. Setup at the crux of innovation and reformulation, we understand the challenges when removing functional ingredients such as sugar or animal ingredients.
Leveraging our broad Cargill ingredient portfolio of over 300 ingredients, combined with our formulation and technical expertise, we deliver blended solutions, tailored to your needs.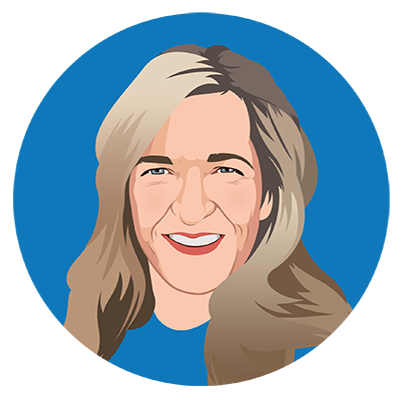 Given today's complex formulation challenges, the days of solving problems with a single ingredient are gone,'' says Hannah Keenan, INFUSE Business Development Manager. "However, with INFUSE by Cargill™, we can offer customers the ease of a blended solution that can help speed up their development cycles and launch innovative products faster to market,'' she adds.
Blended solutions offer many advantages (click to read more)
Cost savings:

Economies of scale to order, control, stock & track
Lower dosage due to synergistic effects between ingredients

Convenience

Access to state-of-the-art formulation technology & expertise
Ready-to-use combinations of ingredients to create desired result
Tailormade solutions for individual applications

Compliance:

Specific complete solutions to comply with local or regional regulatory standards
Production reliability & traceability
Standardized production & less non-conformity
Improved handling & machinability

Competitiveness:

Lower risks of mistakes by dosing & less loss
No pre-blending
Homogeneous distribution