Convenience is a major and fast-growing food trend, driven by busy lifestyles and an aging population. Convenience foods must be tasty and high quality, while meeting consumer expectations in terms of ease of use, safety, variety, packaging, nutritional value and product appeal. And consumers are attracted to convenience foods by their relatively low cost and complexity, ease of use, variety, availability despite the season, and food safety.
If you are looking for a partner to enhance your existing product lineup or drive brand excitement and sales with new products, turn to Cargill. From ideation through launch, we offer the marketplace knowledge, technical capabilities and ingredients you need to develop breakthrough convenience foods that will delight your consumers and help your business thrive.
Explore convenience foods
Kids Food and Beverage Trends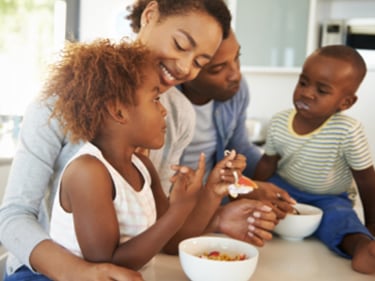 While generations of parents have told their children,
"you are what you eat," today's millennial parents may
forever change American kids' diets.
Download
Pectin advancements spur new consumer-friendly product innovations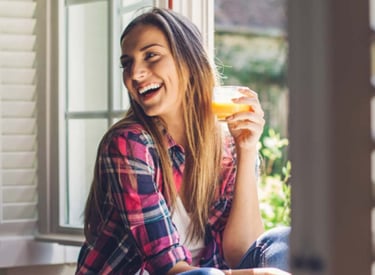 When shoppers see pectin on an ingredient label, they may be flooded with memories of their Grandmother's sweet strawberry jam. But this versatile ingredient has changed drastically over the past decade.
Download
Some Cargill products are only approved for use in certain geographies, end uses, and/or at certain usage levels. It is the customer's responsibility to determine, for a particular geography, that (i) the Cargill product, its use and usage levels, (ii) the customer's product and its use, and (iii) any claims made about the customer's product, all comply with applicable laws and regulations.