Mission Statement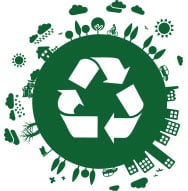 Protect lives and enhance commerce by providing sustainable road safety solutions.
Where We Are
Cargill Deicing Technology is headquartered in North Olmsted, Ohio and currently has 3 mines in the United States located in Cleveland, Ohio; Lansing, New York; and Avery Island, Louisiana.
With a vast network of forward storage facilities located across North America, we are prepared to provide deicing products that save lives, enhance commerce and reduce environmental impact from coast to coast when you need it.