Green Blast™
Improved Anti-Icing with Greater Benefits
As anti-icing continues to prove its place in the winter maintenance industry, finding liquid solutions that address the most pressing needs of governments and municipalities alike can be quite the challenge. Fortunately, Cargill Deicing Technology has developed a liquid product that can be easily added to salt brine and help you achieve your business goals.
GreenBlast™ is a magnesium chloride enhanced liquid that, when added to brine, can help to increase its effectiveness by reducing the freezing point and increasing ice melting at cold temperatures. GreenBlast™ enhances the ice melting effectiveness of salt brine at cold temperatures better than agricultural additives with less BOD impact on the environment.
Product Information
Questions About Deicing. Ask Dr. Scott.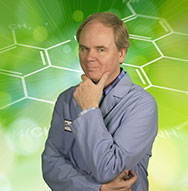 With over 20 years of research experience with deicers, Dr. Scott is ready to answer your most pressing questions about winter maintenance.
Mission Statement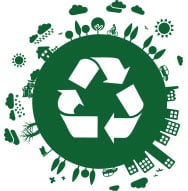 Providing customers with deicing solutions that save lives, enhance commerce and reduce environmental impact.