Contact Us
Need to place an order? Call 1-800-600-SALT (7258) for Bulk salt inquiries.
For Government Sales Click here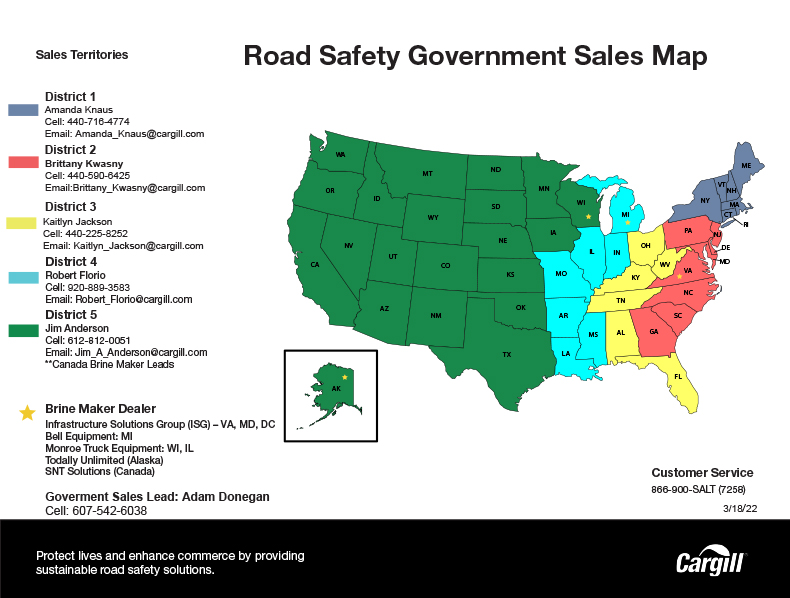 For other winter maintenance products, 1-866-900-SALT (7258)
To reach our office in Montreal, Canada, please call: 514-849-2474
To help us respond to your request, please fill out the following information completely. The fields with an asterisk ( * ) are required.