Bulk Deicing Salt
A highly efficient deicer.
A cost effective product for melting snow and ice on roadways, highways, parking lots, and bridges, rock salt is a reliable recommendation for winter road deicing.
Cargill mines, processes and transports bulk deicing salt to municipalities, government agencies and private commercial businesses across the country as a reliable bulk road salt supplier. Treated with YPS (yellow prussiate of soda) anti-caking agent to help resist caking and prevent clumping, Cargill's bulk deicing salt is a standard for winter maintenance deicing programs and requires less spring cleanup than sand or other abrasives.
Product Information
Questions About Deicing. Ask Dr. Scott.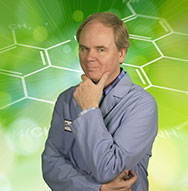 With over 20 years of research experience with deicers, Dr. Scott is ready to answer your most pressing questions about winter maintenance.
Mission Statement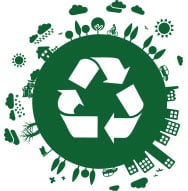 Protect lives and enhance commerce by providing sustainable road safety solutions.