The Business of Beef
Demand for protein is at an all-time high. As a company that connects all parts of the food system, farmers and ranchers are pivotal to helping us deliver food to family's tables, and we are working hand-in-hand with them to increase yields in a responsible and sustainable way. We're also investing in our people and facilities to increase capacity, reducing costs to our customers and consumers.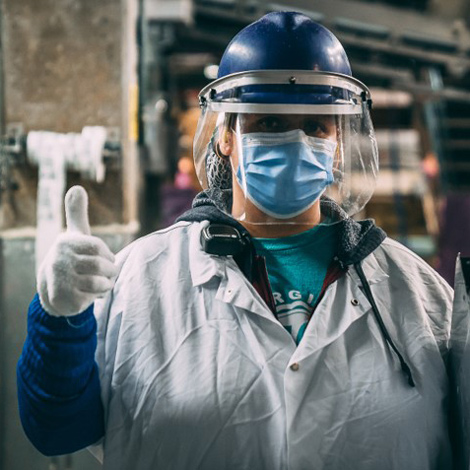 The Economics of Beef
Meatpacking is a complex business. The price consumers pay for meat is based on several factors including the cost of feed, supply and demand. Prices are impacted by the market, and according to leading economists, costs are rising because of the economic headwinds brought on by a two-year pandemic. Labor constraints, transportation challenges and rising feed costs are putting increased pressure on supply chains resulting in increased prices at retail.
Cargill is implementing solutions including actively hiring to reduce labor shortages, increasing wages and benefits for employees and optimizing procedures at our plants so that they run as efficiently and as safely as possible. We're constantly working with our team members and partners throughout the supply chain to find efficiencies to reduce hurdles and costs.
Learn more about Cargill's beef business.
Learn more about the costs surrounding beef.
Learn more about Cargill's actions to support our people, safety and well-being.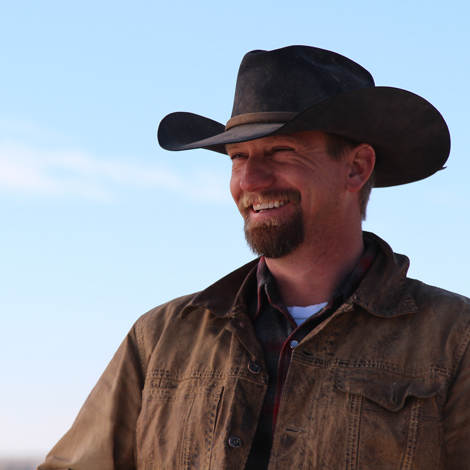 Commitment to Farmers & Ranchers
Cargill works with farmers and ranchers globally every day. We're optimizing our production to increase capacity which in-turn will minimize the supply gap to consumers and increase profitability of farmers and ranchers.
We are committed to supporting farmers and ranchers so they can thrive. We contributed $3 million in partnership with the National Cattleman's Beef Association, providing producers with tools to help manage market shifts, reduce costs and manage resources.
Furthermore, we're investing in supporting farmers and ranchers' development of innovative planting and harvesting practices that increase sustainability, yields and in-turn profitability.
The beef industry has remained relatively stable for several decades, resulting in one of the most affordable meat supplies for the U.S. The efficiencies and practices that have been created between farmers, ranchers and producers results in the delivery of high-quality, safe and affordable protein for everyone.
Learn more about the beef supply chain.
Learn more about what industry experts and economists have to say.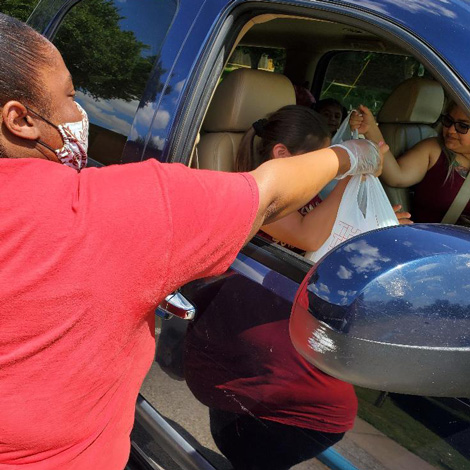 Supporting Communities
We believe agriculture is how we'll ensure a safe, sustainable, and affordable food system. Cargill and the other leading meat companies operate in more than 200 rural communities across the United States employing more than 235,000 people. These rural communities are center to, and pivotal to agriculture's success.
Cargill has a 156-year history helping customers, farmers and consumers thrive. We are active in investing in the communities our employees and their families, and our famers and rancher partners call home. In the past several years, our protein business in North America has contributed more than $30 million to partners and organizations supporting food and monetary donations to food banks across the country, and we helped school nutrition programs serve meals to students affected by the impact of the pandemic on the supply chain. Cargill has also prioritized and invested in national rural health and safety programs focused on underrepresented populations through partnerships with LULAC and the CDC Foundation. In addition, our plant teams give back to their local communities through in-kind and financial contributions.
Learn more about Cargill's community engagement efforts.