Institutional Investors
Providing strategies that minimize risk and optimize opportunity
As a steward of the investments and retirement incomes of so many, you need a partner who shares this immense responsibility and provides strategies that minimize risk and optimize opportunity.
Cargill offers alpha and beta strategies, leveraging Cargill's global footprint and fundamental trading insights, as well as our expertise in OTC structuring and hedging. We construct customized products based on fundamental analysis of micro, regional and global supply and demand; outperforming traditional market indices.
In addition, Cargill offers unique real asset investment opportunities throughout the agricultural supply chain.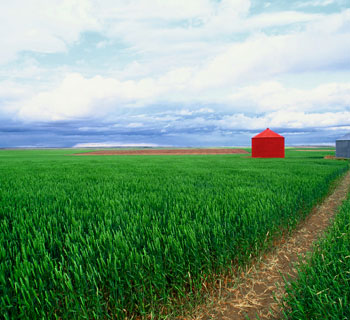 Institutional Products
Since 1996, Cargill has been providing commodity exposure to a select group of the world's largest and most respected institutional investors including pension plans, endowments, foundations, family offices and asset managers.
Contact us to learn how we can help you build a solution that is right for your organization.
Commodity trading involves risks, and you should fully understand these risks before trading. This information shall not constitute a solicitation to buy or sell futures or options contracts, or OTC products. Please read the full disclaimer for more information.