Global challenges, local solutions. When it comes to water, Cargill — and agriculture — is 'holding the key.'
Read Time: 3 minutes
August 24, 2022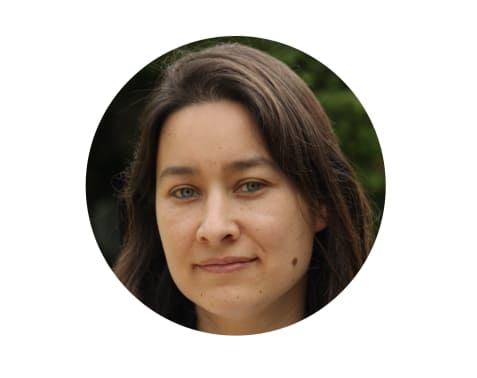 By Truke Smoor, Cargill's global sustainability director for water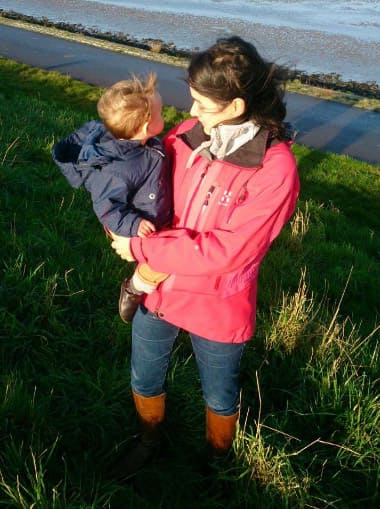 When I was a little girl, I loved to swim.
Growing up outside Delft in the Netherlands, nearby coasts made for gorgeous day trips and family vacations. There are many stories about how I, barely old enough to walk, would toddle into the water and let the waves crash over me. It scared my mom, but she could see even then that her daughter simply loved the water.
I still do. To this day, the beauty of oceans, wetlands and rivers energizes me.
In fact, I made a career out of working with water. And through the decades, I've been reminded how precious it is.
As Cargill's global sustainability director for water, I'm glad to work for a company that treats water as a valuable natural resource and is taking huge steps to advance sustainable water use around the world. I see the impact of those steps every day.
Agriculture — and Cargill — are holding the key
Throughout my life I've had opportunities to live and work around the world: The Netherlands. China. The Philippines. Scandinavia. The United States.
Everywhere I've been, I've seen how each place has a unique relationship — and unique challenges — with water. Some of those challenges are more pressing than others, which is why it's so important to understand each and take action where it's needed most.
Today, at Cargill, we are focused on improving water availability, access and quality in places where we can have the biggest impact. We're working to achieve sustainable water use in our operations and supply chains globally by 2030.
By 2030, Cargill will:
Restore 600 billion liters (158.5 billion gallons) of water in priority watersheds.
Reduce 5 million kg (11.02 million pounds) of water pollutants in priority watersheds.
Implement our Water Stewardship program across five continents.
Improve access to safe drinking water in 25 priority watersheds.
The biggest potential within that opportunity comes from working with local teams and partners to develop solutions specific to on-the-ground needs. For example, we work with farmers around the world to understand the impact of water scarcity on their crops and develop solutions together. The programs and technologies we help develop build on local knowledge and context — which means they're going to have the biggest possible impact on people's lives.
We're already making a difference. Just ask the farmers we've worked with in the Midwestern United States, who describe the impact of switching to cover crops that keep moisture in the ground, ultimately reducing the amount of water growers need to irrigate their fields. Testimonials like these are what excite me most.
All of this local work are pieces of the global vision we're working toward. Agriculture, and Cargill, is uniquely positioned to make a difference in what water use looks like in our shared future. We are holding the key and — now more than ever — committed to using it sustainably.

Water finds a way
Everywhere I look, I see reminders of the importance of water in our lives — and how it can bring solutions to challenges we often think of as separate from one another.
Think about Cargill's sustainability commitments around climate, land and water, and people. When we talk about improving soil health and reducing emissions in North American beef production, we're talking about how thoughtful water management can help make the supply chain more resilient.
When we talk about deforestation and restoring forests, we're talking about restoring water tables and maintaining the natural balance between land and water.
When we talk about empowering women, we're talking about access to clean and safe drinking water as a fundamental, underlying essential of daily life.
Everywhere we turn, water is the soundtrack to people's lives. That music has to continue.
They say that water finds a way. We will, too, with the keys of sustainable water use unlocking the pathways that agriculture provides.