Growing regenerative agriculture —1,000 farmers at a time
Read Time: 5 minutes
June 14, 2023
For İlker Sigo, farming is the future.
"As long as farmers produce more efficient and healthy products, I think our future is secure," says the clover and sunflower farmer in the Balikesir neighborhood in Türkiye, one of the top agricultural economies in the world.
He also knows a successful future in farming includes sustainable agricultural practices that benefit both farmer and planet.
İlker learned how to practice regenerative agriculture on his farm in 2019, when he joined Cargill's 1,000 Farmers Endless Prosperity Program. The initiative connects farmers in Türkiye with tools and resources that help them reimagine what's possible in their operations.
"
"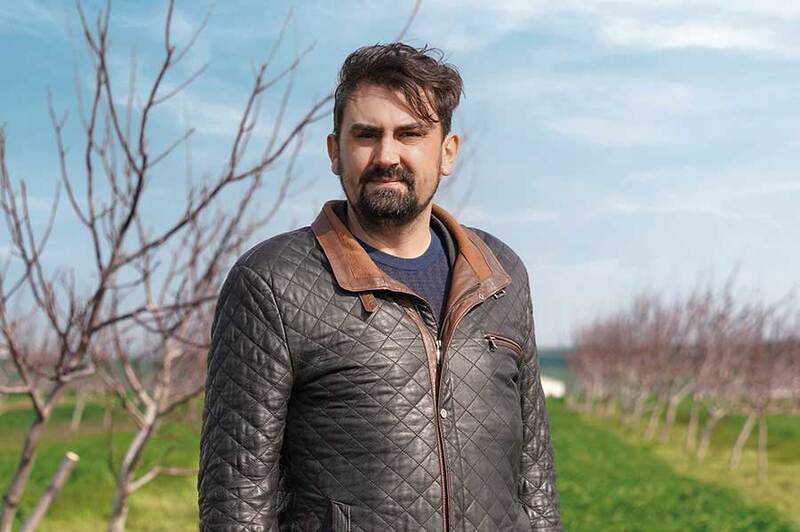 "I'm glad that I participated in this program," Ilker says, "because there are serious differences between the farming I did before and the farming I did after. We were able to understand how important sustainable agriculture is in all senses."
"
"
"From Cargill's seat at the heart of the agricultural supply chain, we have a unique ability and responsibility to engage," says Murat Tarakçıoğlu, Managing director for our food solutions and bioindustrial business in the Middle East, Türkiye an Africa. "The 1,000 Farmers Endless Prosperity Program is a great example of how connecting and collaborating with farmers can ensure that the food system continues to meet the needs of a growing population in a responsible and sustainable way."