Getting Results
Make informed strategic decisions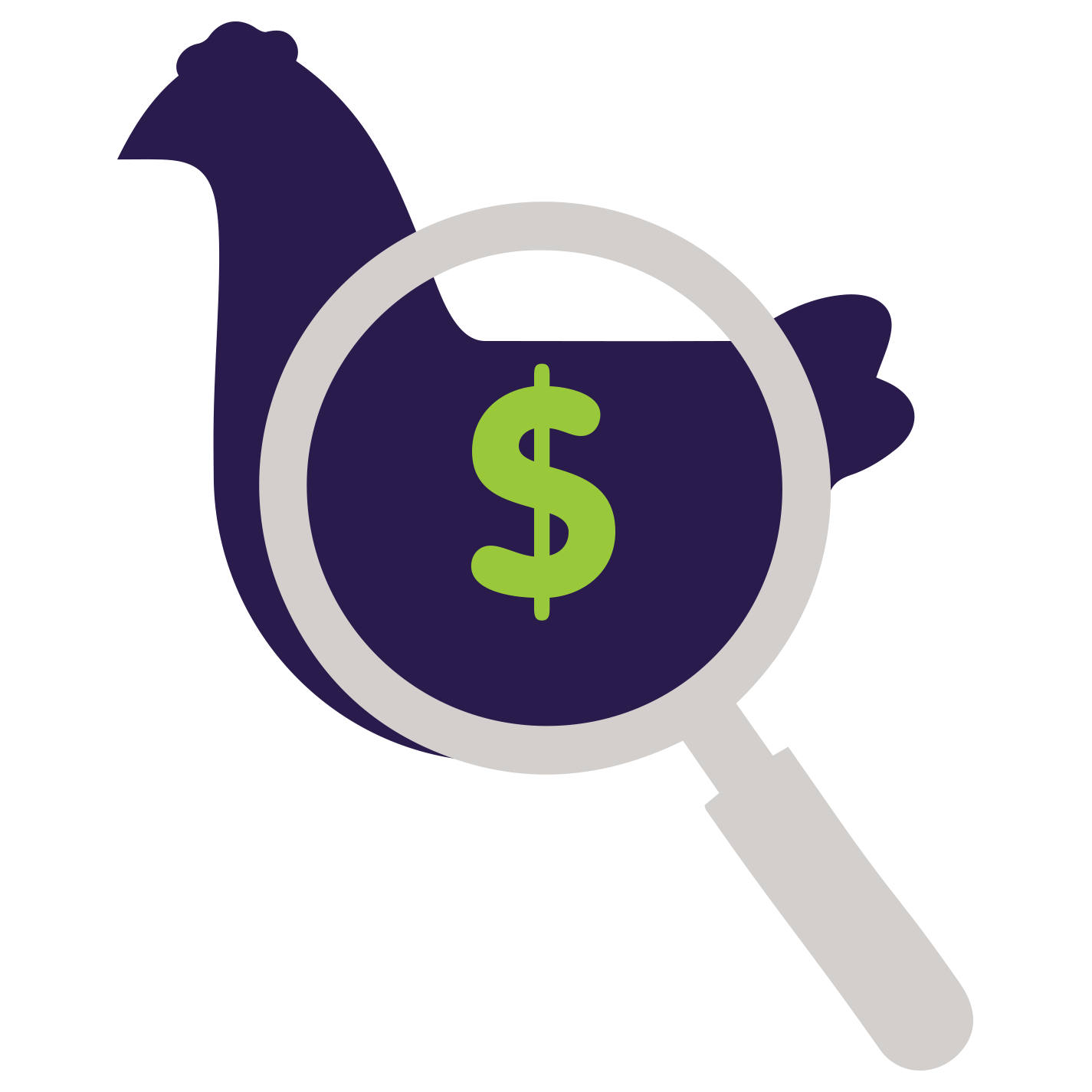 After the implementation of TechBro Flex™ recommendation, our customers experience on average 3.5% margin improvement driven by the reduction on live bird cost.

Customer example
In this example, we ran 3 scenarios for the customer. In scenario 3, if customer adopted all proposed changes, margin is projected to increase by 3.6%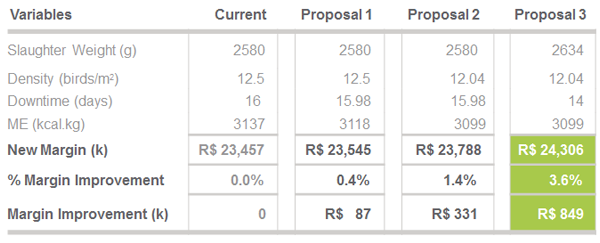 Contact Us
To learn more about how TechBro Flex™ can help optimize your broiler operation, contact a Cargill representative.
*This percentage is based on current Cargill customers using the model and will vary up or down based on the customer's improvement potential and degree of implementation