What is TechBro Flex™?
Robust Technical Foundation
Cargill Animal Nutrition conducts the latest research in a cross-continental network of global innovation centers and regional technology application centers. Our main focus is on helping our customers meet the production challenges of today and tomorrow.

Cargill Nutrition System
Cargill Nutrition System CNS is the largest proprietary nutritional system in the world. CNS has five key capabilities to align nutrient measures and requirements to specific customer benefits.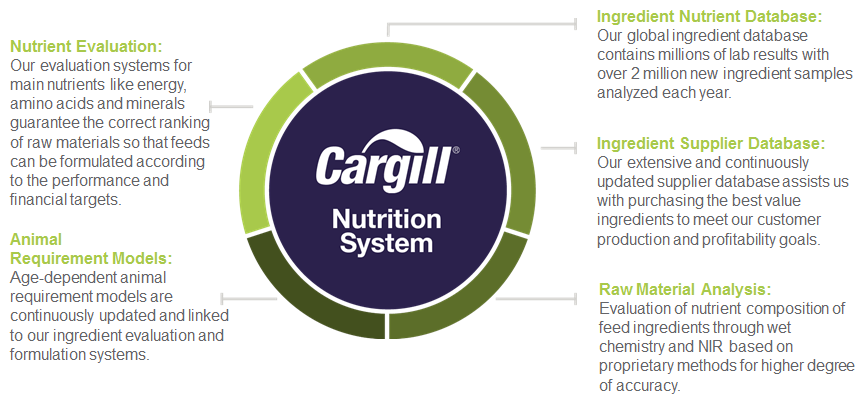 Advanced Non-Linear Solver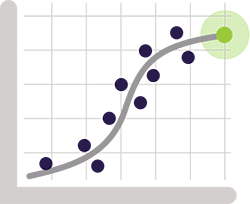 TechBro Flex™ Advanced Non-Linear Solver is based on a large set of equations representing body weight, feed consumption and mortality curves plotted against variable bird age. This unique research-based technology allows for a high degree of predictability with confidence in results. While most models optimize only some parts of the production for an average bird, the Advanced Non-Linear Solver in TechBro Flex™ optimizes the entire system and builds a recommendation for your bird based on your data synced with your production curves.
TechBro Flex™ is built on unparalled knowledge. It ties together our latest global poultry research, Cargill's proprietary nutritional system CNS and unique benefits of the Advanced Non-Linear Solver.

Contact Us
To learn more about how TechBro Flex™ can help optimize your broiler operation, contact a Cargill representative.