Real carbon, rooted in nature
As your company grows, you are deeply committed to regenerating the planet. We can help you with answers to climate challenges that are impactful, scalable, and tailored to your business and your stakeholders. We put Cargill's global expertise in agriculture, transportation and risk management to work, so you can rest easy. Let's build a more resilient world together.
Why work with Cargill?
We believe agriculture is how we can mitigate climate change while safely, responsibly and sustainably nourishing the world. Our teams and partners are pioneering ways to do that as efficiently as possible, tackling complexity and uncovering new answers.
We are developing a new generation of nature-based projects that sequester carbon and reduce emissions while building resilience into the landscapes we all depend on. Through agriculture, we can co-create solutions with farmers that make a clear and real difference in society's efforts to combat climate change, something you and your customers can be proud of.
Sustainability is central to Cargill's purpose. Find out more about our priorities and our sustainable supply chains.

Carbon offsets

To help you achieve your climate commitments, we are developing projects that will generate high-quality, certified carbon credits for a global market. Our projects are nature-based, using Cargill's deep expertise in agriculture and related sectors. Their scale will enable you to buy carbon offsets that are positively affecting landscapes and communities that matter to you.
Low-carbon fuels

Cargill has been a leader in biofuels for many years. Now, we offer solutions in both established and emerging low-carbon fuels. We are researching ammonia- and hydrogen-based fuels. We are building a portfolio for biodiesel in both the road and ocean shipping sectors. And we are commercializing biodiesels from multi-waste and residues to power a circular economy.

Alexis Cazin
Managing director for carbon and biodiesel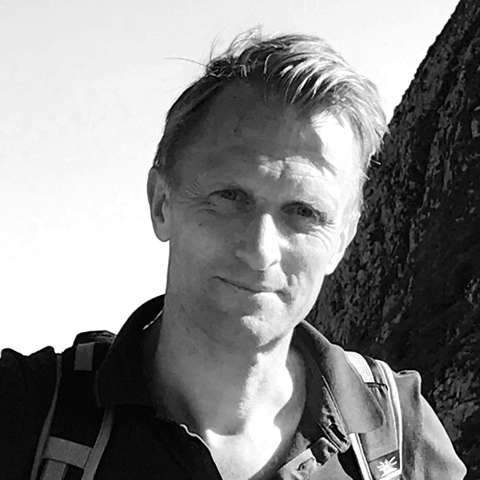 Alexis comes from the energy world, with previous roles in commodity trade finance at Bank Paribas and energy trading at TOTAL. He joined Cargill in 2014 to grow the company's biodiesel footprint in Europe and transform Cargill into a pioneer in the circular economy. He is currently based in Geneva.
Iain Mackay
Environmental markets portfolio and strategy lead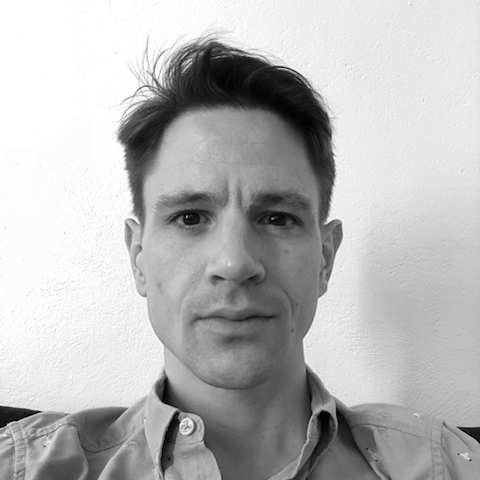 Iain is responsible for overseeing the strategy and portfolio of the carbon team. He started his career at PwC in London, and then moved to marketing, trading and new ventures strategy for Gazprom. He joined Cargill in 2019, initially working on building digital sustainability products. He is currently based in Geneva.
Matt Schmitt
Senior director for commercial carbon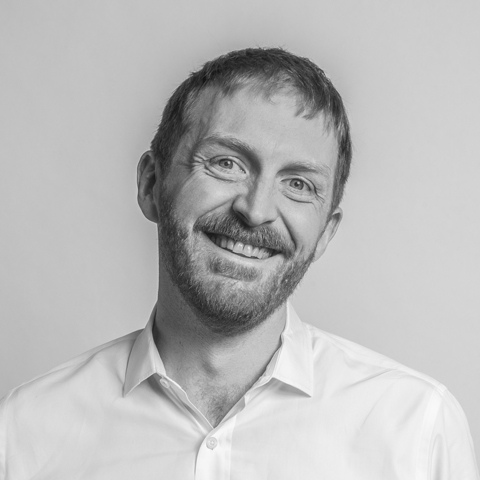 Matt is responsible for developing nature-based commercial carbon products. He started his career as a logistics officer in the U.S. Army, followed by a role at demand response company EnerNOC. He joined Cargill in 2016, working in technology strategy, product development and venture capital before joining the carbon team. He is based in Minneapolis.