From a robust ingredient list to rich expertise, Cargill helps you create deliciously satisfying dairy products.
| | | |
| --- | --- | --- |
| Category Story | | Top 3 Dairy Questions |
See How Our Expertise Can Work For You
Dairy products are primary diet staples around the globe. Consumers in developed countries expect new and innovative products and increased value in their dairy products, while volumes of dairy products consumed in developing countries continue to grow rapidly as income levels rise.
It is important to align your offerings to meet the changing needs of consumer lifestyles. Value, convenience, health, wellness and even indulgence now influence buying decisions. Products using natural and organic ingredients continue to grow in popularity. Successful new offerings must meet new consumer demands without sacrificing quality or taste.
At the same time, the costs of ingredients continue to increase. As a manufacturer of dairy products, you have to manage the economic impact of these key ingredients while continuing to innovate.
We continually transfer our global market knowledge and technical innovation to bring ideas and solutions to your home market. We provide access to the vast Cargill parent network; no other company can offer our depth of resources for the dairy industry. Our expertise in global markets, supply chain solutions, risk management, analytical support and processing expertise is unsurpassed.
Explore dairy applications
Dairy Ingredients - North America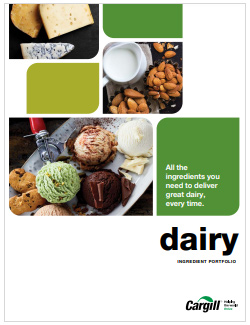 We have the ingredients you need to deliver great dairy, every time. Learn the depth of our ingredient portfolio for dairy and dairy alternatives.
Download
Dairy Innovation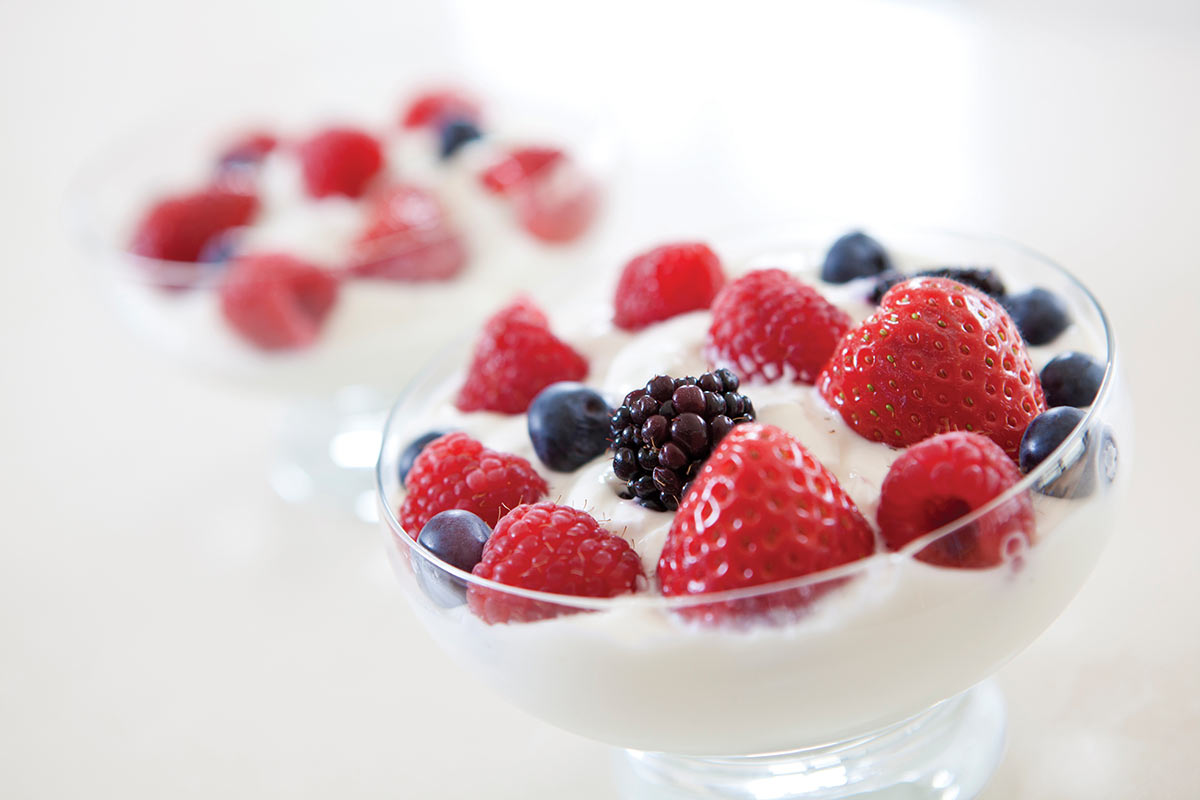 Get the full scoop on Cargill innovation in the evolving dairy category, including proprietary research, formulation tips and ingredients for consumer-pleasing dairy.
Yogurt Innovation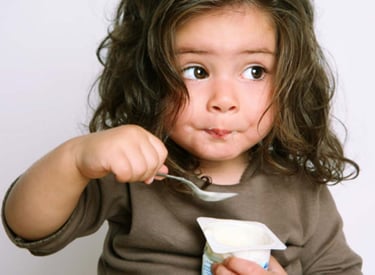 Americans continue to fill their shopping carts with yogurt products. Studies show that two out of three U.S. buyers have purchased spoonable yogurt, and three out of ten have purchased yogurt drinks. Consumption of nutrient-dense yogurt has been noted as a marker of a healthy diet and lifestyle.
Download
Some Cargill products are only approved for use in certain geographies, end uses, and/or at certain usage levels. It is the customer's responsibility to determine, for a particular geography, that (i) the Cargill product, its use and usage levels, (ii) the customer's product and its use, and (iii) any claims made about the customer's product, all comply with applicable laws and regulations.