Cargill has a broad variety of high quality lecithins you can count on in your formulations.
Lecithin is a multi-purpose food ingredient that primarily functions as an emulsifier and dispersing agent. Lecithin is also a surfactant. Lecithin's surface-active property can be attributed to its chemical composition: a complex mixture of phospholipids, glycolipids, carbohydrates and triglycerides. As such, lecithin interacts well with other substances in foods, such as proteins, lipids and carbohydrates.
Lecithin is prepared by extracting and purifying phospholipids from naturally occurring products such as soybeans, eggs, sunflower and canola seeds.
In this section
Lecithin can be used in a variety of applications such as chocolate and confectionery, instant products, beverages, margarines and spreads, bakery, snacks, dietary supplements, industrial applications, pharmaceutical and care products.
Lecithins Locations
United States
Wayzata, Minnesota
Americas Headquarters
Cargill Texturizing Solutions
15407 McGinty Road W, # 46
Wayzata, MN 55391
Telephone: +1 877 765 8867
Fax : +1 952 742 1087
Decatur, Illinois
Cargill Texturizing Solutions US, LLC.
765 E. Pythian Avenue
Decatur, IL. 62526
United States
Telephone: +1-877-765-8867
Fax: +1 217 877 5046
Latin America
Mexico
Cargill Texturizing Solutions de Mexico S.A. de C.V.
Via Gustavo Baz Sur No. 27
Colonia Centro
C.P. 53000,
Naucalpan de Juárez
Edo de México
Telephone: +52 55 53 58 03 11 – Ext 123
Fax: +52 55 53 58 02 58
Lecithins Portfolio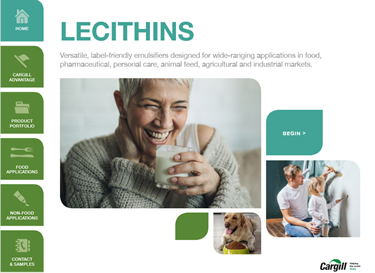 Versatile, label-friendly emulsifiers designed for wide-ranging applications in food, pharmaceutical, personal care, animal feed, agricultural and industrial markets.
Download
A Multi-purpose - Plant Based Emulsifier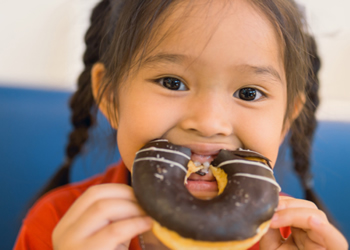 This plant-derived, versatile, label-friendly emulsifier seems to do it all.
Download
Texturizing Solutions for Every Need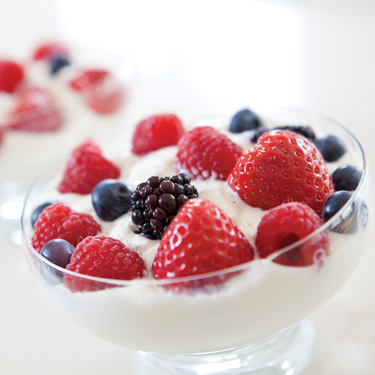 As the world's most diversified texturizing supplier, our ingredient portfolio is unparalleled. Whether you're looking for traditional ingredients or label-friendly options, we can deliver tailored solutions that address your specific needs.
Some Cargill products are only approved for use in certain geographies, end uses, and/or at certain usage levels. It is the customer's responsibility to determine, for a particular geography, that (i) the Cargill product, its use and usage levels, (ii) the customer's product and its use, and (iii) any claims made about the customer's product, all comply with applicable laws and regulations.