Food & Beverage Ingredients
Canada, Mexico & United States
Ingredients, resources, and expertise for creating successful food and beverage products
Ingredients and formulation expertise for food and beverage manufacturers in North America. Our diverse ingredients portfolio spans core and specialty ingredients, ingredient systems and finished food systems.
Cargill helps customers succeed.
More than simply a food ingredients supplier, Cargill deeply understands our customers' strategies, consumers, distribution channels and competition. We deliver solutions that help the food industry and beverage manufacturers drive growth through new product innovation and reformulation. Cargill helps reduce costs through supply chain and manufacturing process efficiency and managing commodity price risk.
Cargill helps our food industry and beverage manufacturing customers create unique products that fill product pipelines and reduce time-to-market by connecting our diverse food ingredients supplier capabilities — marketers, research scientist, application experts, risk managers and manufacturing process engineers — and seamlessly delivering these resources to customers.

In this section:
Explore our product offerings for North American customers and tap into our many areas of innovation and expertise.
Food & Beverage News
Market Categories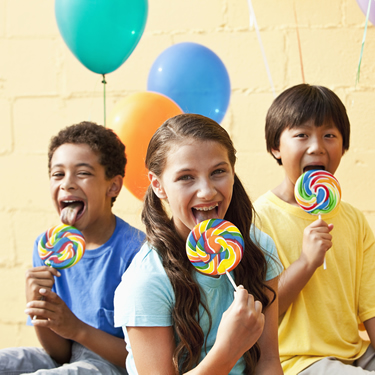 With our global reach, Cargill has one of the most comprehensive portfolios in the industry, with over 300 ingredients and solutions spanning multiple categories to meet your specific needs. With our deep knowledge and application expertise, we pride ourselves on our collaborative approach, working with customers to create innovative solutions.
Virtual Stevia Harvest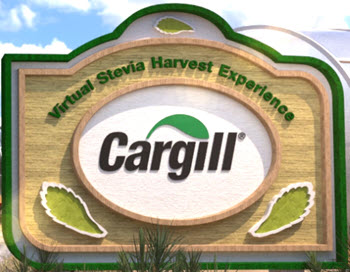 Visit our Virtual Stevia Harvest Experience today and see first-hand how we take stevia from seedling to sweetener.
Non-GMO
From dedicated producer programs to the industry's broadest ingredient portfolio, Cargill is the right partner to help grow and protect brands by delivering non-GMO products to consumers.
Some Cargill products are only approved for use in certain geographies, end uses, and/or at certain usage levels. It is the customer's responsibility to determine, for a particular geography, that (i) the Cargill product, its use and usage levels, (ii) the customer's product and its use, and (iii) any claims made about the customer's product, all comply with applicable laws and regulations.