Using a range of animal and plant-based proteins, we help our customers achieve the taste, mouthfeel, functionality and nutrition profiles their customers want.
Cargill supplies protein ingredients such as pasteurized eggs, soy flour and pea protein to customers around the world. A leader in soy protein products and partner of PURIS™, the largest North American brand of pea protein, Cargill helps customers realize the cost advantages and label-friendly benefits of plant proteins. Consumer attitudes toward plant proteins are positive, and consumer demand for protein-enriched foods continues to drive new product growth.
In this section
Our animal and plant-based proteins deliver consistent performance and in many cases may help reduce your costs and increase your yield.
North America Locations
United States
Wayzata, Minnesota
15407 McGinty Road W, # 46
Wayzata, MN 55391
Soy Proteins: 1 877 765 8867
Mexico
Cargill de Mexico SA de CV
Antonio Dovali Jaime 70 - Torres C y D, Piso 11
Sante Fe - Álvaro Obregón
01210 México, D.F
Telephone: +52 551 105 78 64
Texturizing Solutions for Every Need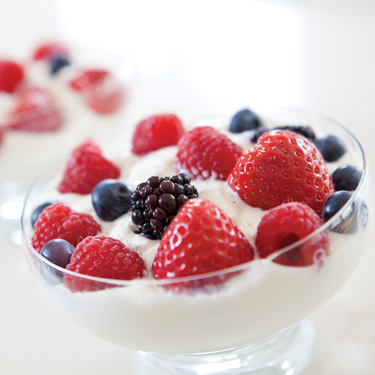 As the world's most diversified texturizing supplier, our ingredient portfolio is unparalleled. Whether you're looking for traditional ingredients or label-friendly options, we can deliver tailored solutions that address your specific needs.
Some Cargill products are only approved for use in certain geographies, end uses, and/or at certain usage levels. It is the customer's responsibility to determine, for a particular geography, that (i) the Cargill product, its use and usage levels, (ii) the customer's product and its use, and (iii) any claims made about the customer's product, all comply with applicable laws and regulations.