One look at our portfolio and you will see, we have edible fats and oils to meet your every need.
Flexible options, vast experience
Our extensive portfolio of edible oils, deep level of consumer insight and decades of experience with food product formulation can help you produce successful, high-quality food products that meet the needs of today's demanding consumers.
PalmAgility® Bakery Shortenings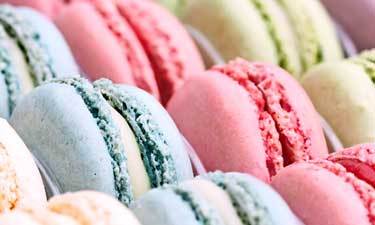 The Future of Oils® is here. A superior-performing, easy-to-use palm shortening that stands up to your baking challenges.
InfaNutra® Oils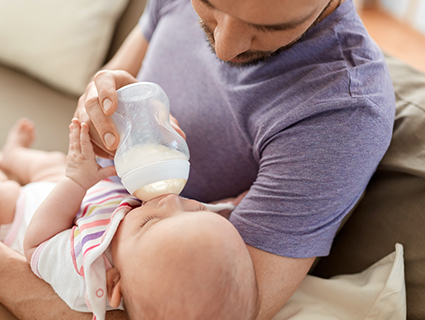 Our vegetable oils, blends and associated services for early life nutrition
More
Innovation Center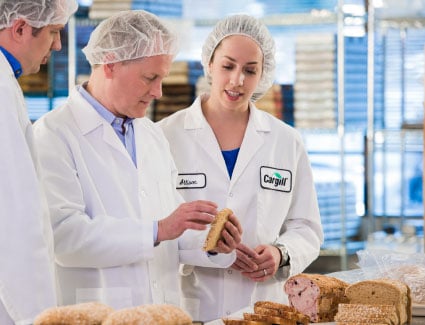 Collaborate directly with Cargill food and ingredient research experts with deep technical expertise.
More