Risk Services
Minimize Uncertainty. Maximize Opportunity.
Markets are more complex and commodity prices are more volatile than ever before. Our risk management experts will partner with you to build your strategy and manage price risk with greater confidence.
With an optimally diversified price risk management strategy, you can:
Protect your profit margins
Achieve your pricing goals
Meet your budget targets
Stay competitive in the marketplace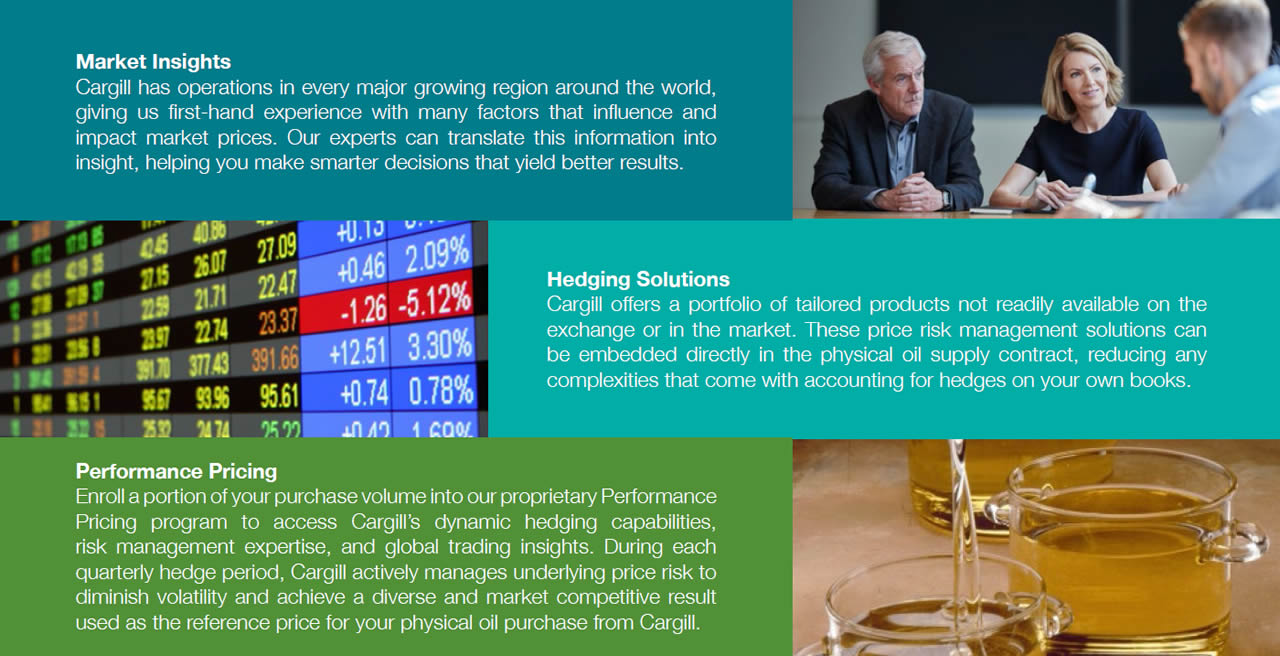 Contact your account manager or call 877-376-6250 to learn more and schedule time with our risk management team.
Risk Management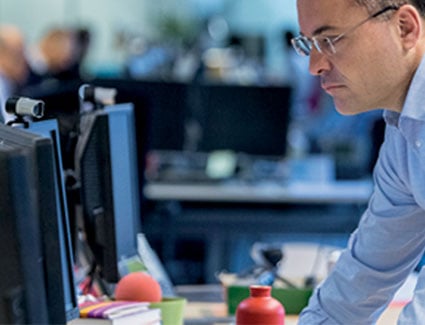 If you have exposure to commodity price risk beyond Edible Oil, we offer additional hedging solutions to mitigate risks and uncertainties in more than 100 commodities and currencies.