Oils & Shortenings
Oils and shortenings to meet your product formulation needs
Whether you're bringing a new food concept to market or looking for a way to revitalize the popularity of a mainstay product, Cargill has the breadth of experience, the portfolio of ingredients and the market insights you need to develop foods that will succeed in today's dynamic marketplace. You can count on our specialty fats to maximize the appearance, texture and flavor of your food products while supporting your bottom line.
Oils & Shortenings Offerings
High Oleic Oils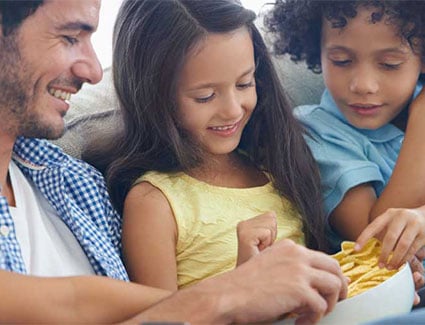 Cargill's Clear Valley® high oleic oils offer high stability, superior performance and clean flavor.
Regal™ Bakery Shortenings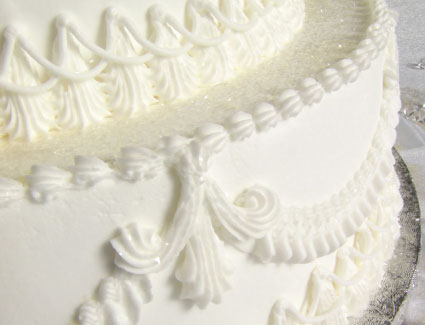 Our high-performing Regal™ shortenings reflect our commitment to baking innovations. From icing products with no hydrogenated oils to all-purpose shortening with exceptional versatility, we help keep your bakery products looking good and tasting great.
Some Cargill products are only approved for use in certain geographies, end uses, and/or at certain usage levels. It is the customer's responsibility to determine, for a particular geography, that (i) the Cargill product, its use and usage levels, (ii) the customer's product and its use, and (iii) any claims made about the customer's product, all comply with applicable laws and regulations.