High Oleic Oils
Clear Valley® high oleic oils offer high stability, superior performance and clean flavor, as well as low levels of saturated fat per serving.
Regal™ All-Purpose Shortening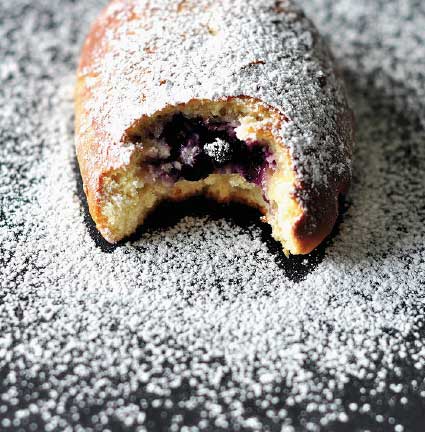 A highly functional soybean-based shortening that delivers consistent performance with a broad working range. Use in pie crusts, cookies, tortillas and more.
Download