Confectionery & Specialty Fats
Our confectionery and specialty fats ensure your confections stay firm and stable during storage and distribution but melt quickly, completely and deliciously in the mouths of your consumers.
Cargill

®

PK-100

Cargill

®

PK-200

Cargill

®

PK-600

Cargill

®

PK-800

Cargill

®

PK-1000

Cargill

®

Specialty Shortening Center Fat

Cargill

®

HB-84

Cargill

®

HB-95
Cargill® HB-100
Cargill® HB-102
Cargill® HB-106
Cargill® HB-112
Cargill® Coconut Oil 76
Cargill® Coconut Oil 92
Cargill® Coconut Oil 110
Advantage® P-100
Comforting Confections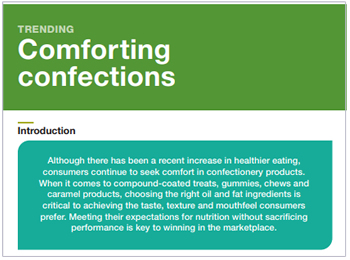 View the latest consumer trends on confectionery fats and oils.
Download
Confectionery Fats Applications Guide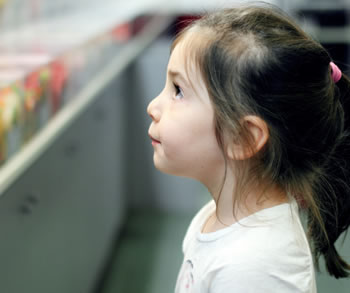 A portfolio of fats and oils for all of your confectionery needs.
Download
Confectionery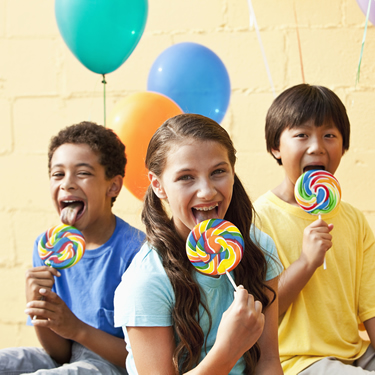 Hard candies, gums, chocolates, gummies, caramels and chewies, and fillings.
Some Cargill products are only approved for use in certain geographies, end uses, and/or at certain usage levels. It is the customer's responsibility to determine, for a particular geography, that (i) the Cargill product, its use and usage levels, (ii) the customer's product and its use, and (iii) any claims made about the customer's product, all comply with applicable laws and regulations.