Health Promoting Ingredients
Our ingredient offering spans the spectrum — from core and specialty to ingredient systems.
There is a growing demand for healthier, great tasting consumer packaged goods. Using our consumer insight, regulatory and scientific expertise, Cargill develops and markets products that help customers capitalize on this trend.
In this section
We provide food, beverage, dietary supplements, and pharmaceutical/personal care ingredient solutions relevant to some of today's most pressing health concerns, including:
Some of our health promoting ingredients
Winning With Well-being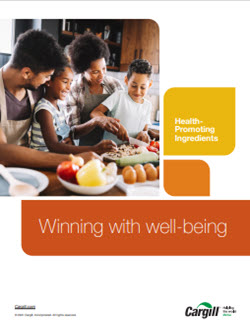 "Being healthy" can be a uniquely individual concept. This brochure highlights many of the top issues of concern for consumers. Plus, see how we can help address these with our broad portfolio of ingredients.
Download
Healthier Ingredients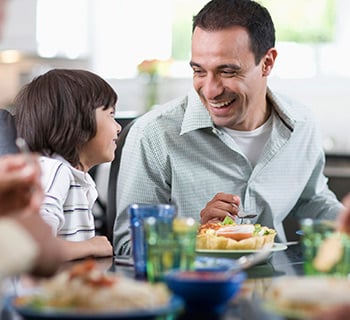 We advance nutrition science and provide ingredient solutions that improve the health benefits of food.
Consumer Preferences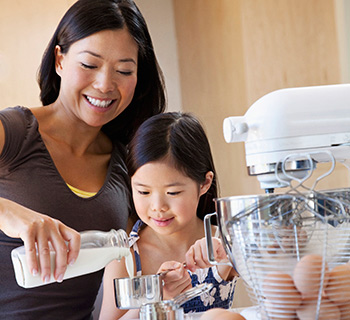 With our ingredient portfolio and formulation expertise, we help customers respond to the changing food landscape.