Prolia® Soy Flour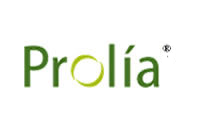 At 50% protein, defatted soy flours can give a protein boost to recipes.
Used in multiple applications to create functional attributes, Cargill's Prolía® line of soy flour products are produced from high-quality beans which are further processed into a variety of soy products, including flour, flakes, and grits. Cargill is a soy flour supplier to the food industry.
In bakery applications, for example, Prolía® soy flour helps create a better crumb structure, improves dough machinability (making the dough more elastic), increases water absorption and retention and replaces eggs. In addition, due to its film-forming properties, Prolía® soy flour can significantly increase the shelf-life stability of baked products — preventing fat migration and water uptake.
Benefits of Prolia® soy flour
Excellent source of protein
Applications
| Category | Common Applications |
| --- | --- |
| Bakery | |
| Meat & Fish | Processed meats; |
| Snacks & Cereal | |
| Other | Flavor; industrial; pharmaceutical; seasonings |
Smart Soy Protein Solutions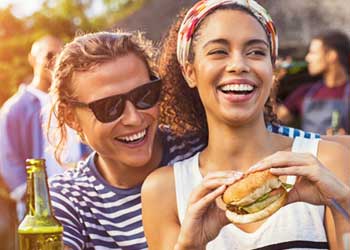 Cargill's soy protein expertise helps customers optimize formulations while increasing speed-to-market.
Download
Some Cargill products are only approved for use in certain geographies, end uses, and/or at certain usage levels. It is the customer's responsibility to determine, for a particular geography, that (i) the Cargill product, its use and usage levels, (ii) the customer's product and its use, and (iii) any claims made about the customer's product, all comply with applicable laws and regulations.