VerSyra™ reduced sugar corn syrup has a clean flavor profile and optimal viscosity to replace higher DE products. Please contact us to learn more about this versatile ingredient.
Reduced Sugar Content - True - Great Taste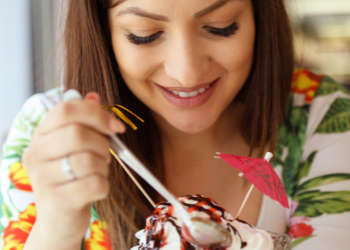 This plant-derived, versatile, label-friendly emulsifier seems to do it all.
Download
Some Cargill products are only approved for use in certain geographies, end uses, and/or at certain usage levels. It is the customer's responsibility to determine, for a particular geography, that (i) the Cargill product, its use and usage levels, (ii) the customer's product and its use, and (iii) any claims made about the customer's product, all comply with applicable laws and regulations.