Mission Statement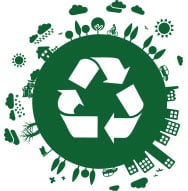 Protect lives and enhance commerce by providing sustainable road safety solutions.
News Center
Hot off the Press. Cool News About Deicing.
We keep you up to date with all of the latest industry news and trends. As your total solutions provider for winter maintenance products, we recognize the importance of sharing as much information about our industry with you as we can.
Learn about what's going on in snow business and what's going on here at Cargill Deicing Technology.
Looking for something in particular? Contact us today and let us know.