Protein in Asia
All across Asia, consumers are increasingly seeking more animal protein, with chicken leading the way. We're bringing our world-class expertise in safe, humane and sustainable poultry operations to countries across the region, to help both domestic and international brands deliver the innovative tastes and flavors consumers want.
As part of Cargill's inclusive approach to the future of protein, we are keeping all protein options on the table to meet global protein needs. We provide alternative options for our customers such as plant-based meat and seafood products.
Southeast Asia
Thailand
In Thailand, we are one of the country's largest exporters of cooked chicken products delivering high-quality and nutritious chicken products to different countries around the world. We have an employee base of 14,000 across two locations in Korat and Saraburi. Recently, we have launched Sun Valley, a cooked and fresh chicken consumer brand, and new plant-based protein brand PlantEver™ for consumers in Thailand. For more information, please visit page: Poultry | Cargill Thailand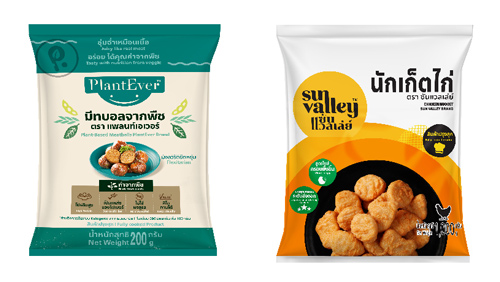 Philippines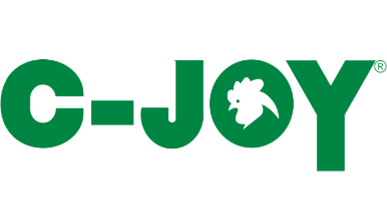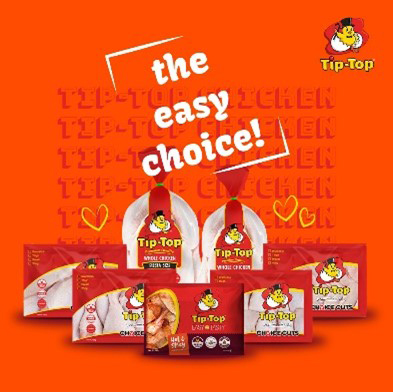 In the Philippines, we partnered with Jollibee Foods Corporation to form a joint venture poultry processing facility: Cargill Joy Poultry Meats Production (C-Joy). Recently, we launched Tip-Top, a route-to-market that provides consumers access to fresh, nutritious, high-quality poultry products for Filipino families. For more information, please visit Facebook page: https://www.facebook.com/tiptopchicken/
Indonesia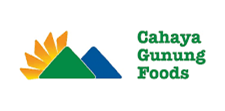 In Indonesia, we established a joint venture business called PT Cahaya Gunung Foods with So Good Food, a wholly-owned Indonesian subsidiary of agri-food company Japfa to make safe, quality and innovative fully-cooked chicken products for Indonesian food service and branded retail customers in a high potential growth and developing market.