A big fat solution: Cargill partners with CUBIQ FOODS to bring innovative fats to plant-based food
Read Time: 2 minutes
March 07, 2023
For Vivek Cherian, taste is emotional.
It can take you back in time and allow you to relive memories. A tasty dish can help you feel closer to the people you love or miss.
For a food company, taste is also a real challenge to solve, says Vivek, Cargill's meat and dairy alternatives category leader for our edible oils business. Especially when you're trying to also answer consumers' calls for healthier, sustainable food too.
"
"It is hard to tell people, 'Here, try this burger that's healthy and sustainably produced,' if it doesn't bring back memories of the burgers they ate as kids," he says. "Besides nutrition, we all want the aroma, the mouthfeel, the color."
That is why Cargill has entered a new partnership with food-tech company CUBIQ FOODS. Now, we will be able to provide CUBIQ's innovative fats to customers who are developing plant-based foods — and may ultimately make them healthier than if they were made with animal fats or tropical oils.
Through this partnership, CUBIQ's novel fats — including Go!Drop® — are now part of Cargill's plant-based offerings for customers.

The quest for healthier fat
The phrase "healthier fat" may sound like an oxymoron. For Andrés Montefeltro, it's an ambition that officially began in 2018, when he and Dr. Raquel Revilla started CUBIQ FOODS.
"There's a growing demand for healthy ingredients in the food industry," Andrés says. "Manufacturers all over the world are in a quest for healthy food that also tastes great. We can use technology to satisfy that demand."
Cargill is one of those food manufacturers. In recent years, we have expanded our alternative protein portfolio with investments in plant-based protein, like PURIS, or cultivated seafood producer WildType.
With CUBIQ, we are now taking an important — and juicy — step forward.
Combining deep scientific knowledge with the use of cutting-edge technology, CUBIQ has developed novel fats that have the potential to enhance baked goods, infant formula and — most importantly for Cargill — plant-based meat and dairy.
"
"Their emulsion system behaves exactly like animal fat but contains significantly less calories, saturated fats and oil," Vivek says. "You end up with a burger that has great nutritional value, very similar mouthfeel, and a much lower footprint on the environment. And it tastes great!"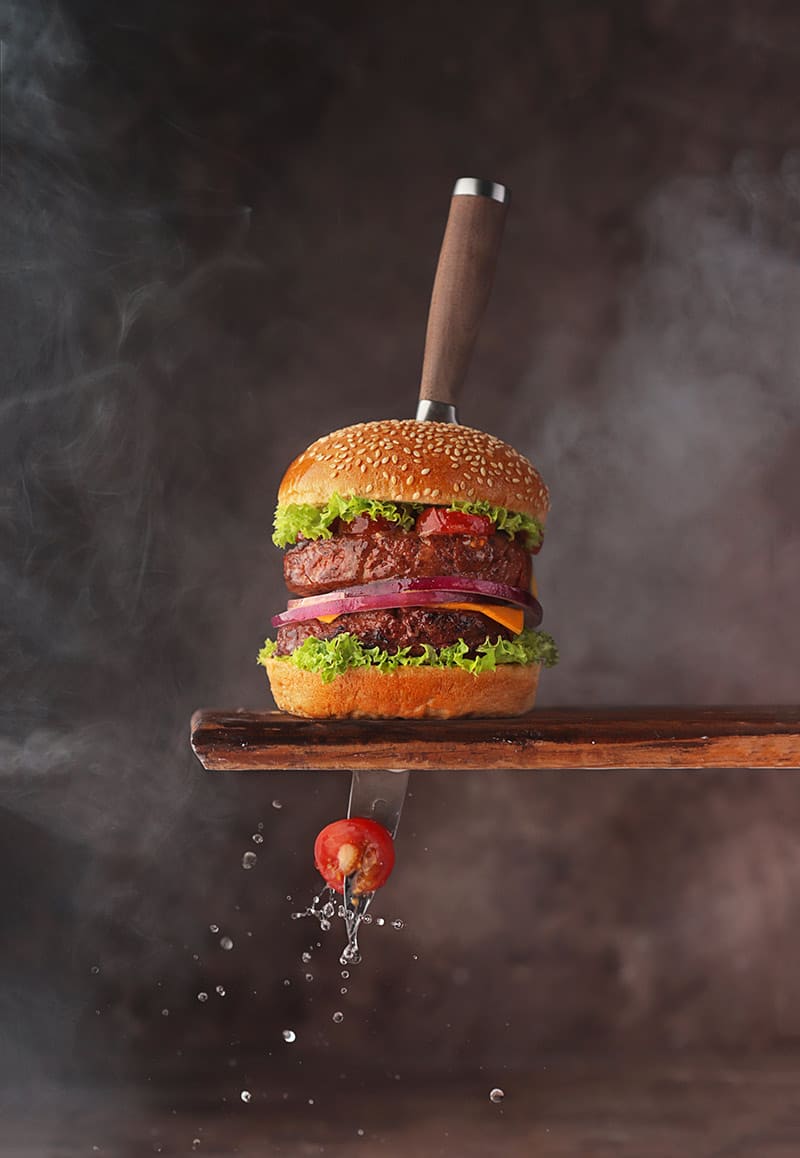 Into the future
In early 2022, Cargill and other partners made a $6 million investment during CUBIQ FOODS' second round of funding.
This next stage of Cargill's partnership gives us access to CUBIQ's innovations, which could help our customers develop tastier plant-based products that also look, smell and feel just like traditional options.
"Our groundbreaking technology is now ready for application development, production scale-up and widespread commercialization," Andrés says, "roles that Cargill is uniquely equipped to help us advance. Together, we'll help food manufacturers and consumers reimagine what's possible in the quest for healthy and satisfying foods."
For Vivek and Cargill, the future looks exciting, sustainable and, of course, tasty.
"
"I think it's a matter of time before we surpass the barriers of taste, look, and feel," he says. "I think in a few years, these healthy, sustainable alternatives will be a common part of our lives."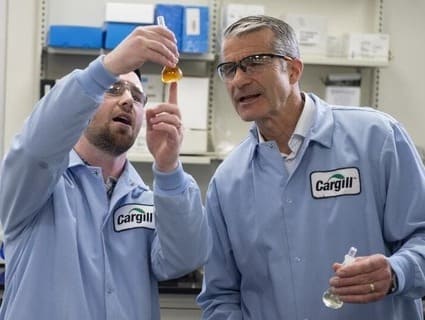 Yes, we're 157 years old — but don't let our age fool you. Cargill can innovate like a food and ag startup, too.
Cargill's chief technology officer explains how we're already doing it.
[Global]/[]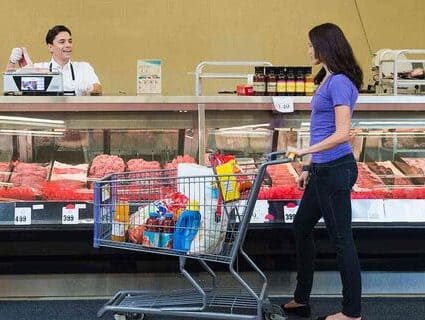 From flexitarians to seafood lovers: 5 things to know about protein in 2023
Consumer demand for protein has risen the last five years. However, the role protein plays in our diet is evolving.
[]/[]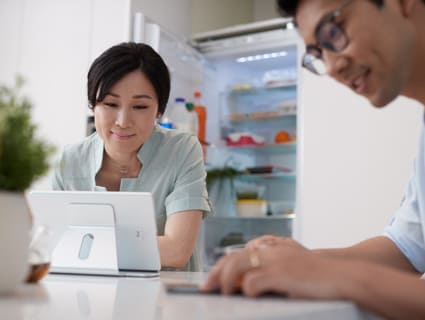 From food lockers in arenas to artificial intelligence in your kitchen: Why the future of food and agriculture is digital
Our global digital business studio leader shares how digital technology can help solve some of our food and agriculture customers' urgent challenges.
[]/[]