Yes, we're 157 years old — but don't let our age fool you. Cargill can innovate like a food and ag startup, too.
Read Time: 4 minutes
August 19, 2022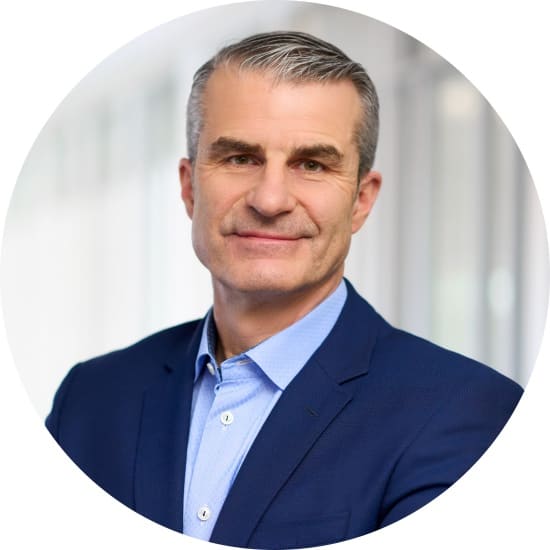 By Florian Schattenmann
Cargill chief technology officer and vice president of research and development and innovation
When I tell people I've eaten a cricket, they often ask what it tastes like.
My answer: like the future.
A couple years ago, I had the chance to taste-test the nutrient-packed critter at a university working on insects as a source of protein. It was my first time sampling what's considered a delicacy to many people around the world. (Spoiler: It's crunchy but doesn't actually have much flavor, which is a good thing for its use as an ingredient.)
Why did I eat it? As Cargill's chief technology officer and head of R&D and innovation, I'm always hungry for a taste of the future.
We are constantly thinking about innovative ways to sustainably feed a growing world. I'm surrounded by a team of brilliant scientists determined to meet our customers' most pressing needs. And we are continually scanning for the most exciting innovations in food and agriculture — from artificial intelligence in farming to sustainable sweeteners to (you guessed it) new forms of protein.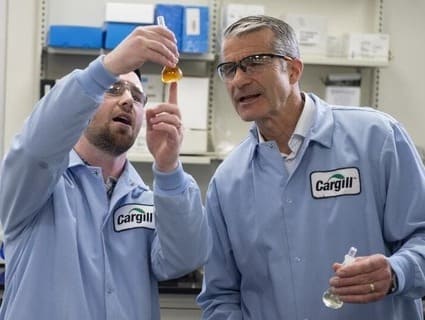 A great time to be in food and ag
As a scientist and innovator at heart, I couldn't imagine a more exciting time to be working in food and agriculture. More startups are springing up across the industry than ever before — close to 40,000 globally, according to a recent analysis. The result: an explosion of innovation.
"
It begs the question: In an age of lean startups and fast-paced innovation, can a company like Cargill keep up?
We were a "startup" once — 157 years ago. We began as a single grain warehouse, bringing together growers and sellers, and have grown into a global partner with a unique role at the center of the agricultural supply chain.
But don't let our age and size fool you. We can think and act like a startup, too. In fact, through a new team I'm leading, we're using the best of our 150-plus years in business — including our deep expertise in food science — to play in some of the industry's fastest-growing spaces.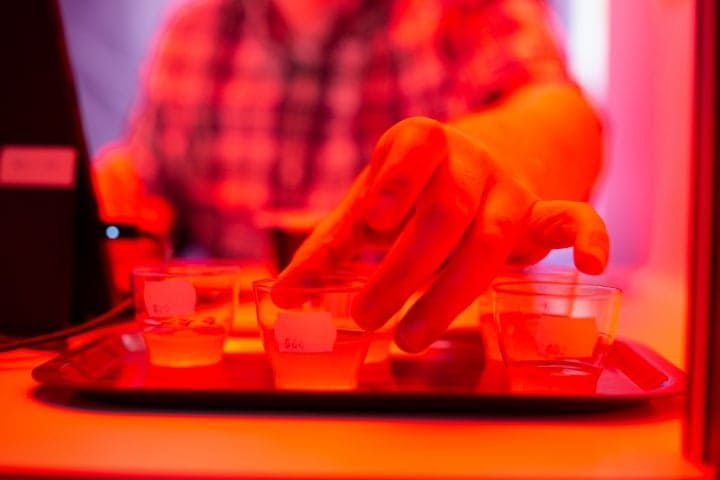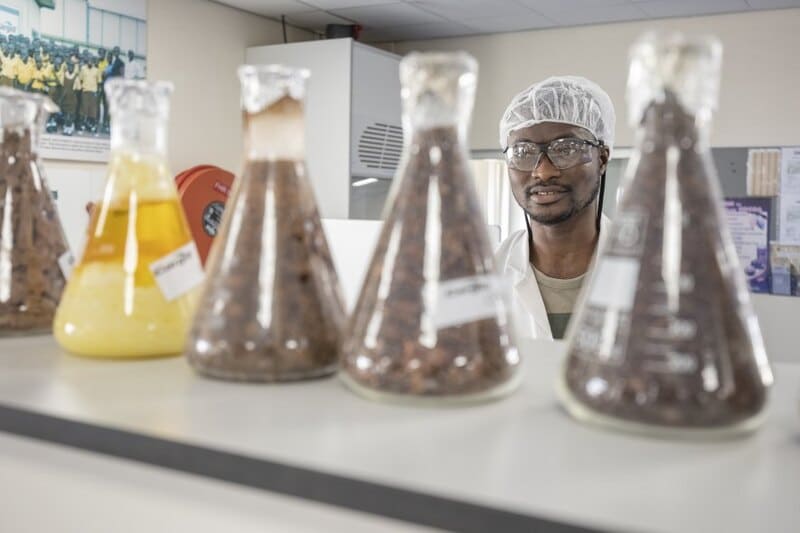 Cargill is using the best of its 150-plus years in business and deep expertise to accelerate in some of the industry's fastest-growing spaces.
We've called our group the Strategic Growth Business Accelerator. Think of it as a startup within Cargill, designed to accelerate and scale up strategically selected businesses with big growth potential.
Here are a couple ways it's already working.
Trusting our gut on human health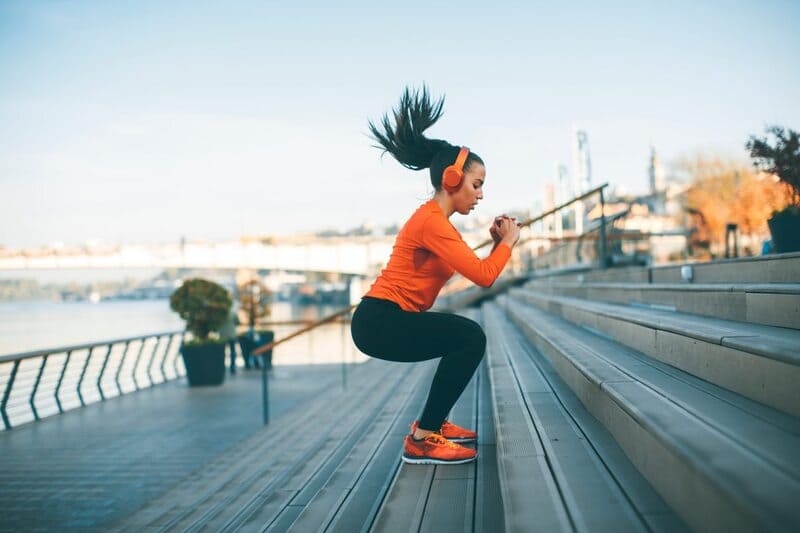 Cargill is focused on accelerating its growth in human health.
Cargill's foray into human health started with an accidental discovery.
Nearly 25 years ago, employees at our Diamond V manufacturing facility — where we produce fermented animal feed that improves livestock health — weren't using much of their sick leave. A study showed employees exposed to the feed had surprisingly improved immune systems. After years of clinical research, EpiCor® — an immune system multivitamin made with yeast and fermentation — was born.
Today, our focus on human health is no accident. EpiCor is one of our fastest-growing products. And we're making investments in probiotic companies like BioGaia and Evolve BioSystems that improve health for adults and even infants.
We see a bright future in this category as an aging, growing and more affluent middle class is becoming move aware of digestive health. The market for immune health supplements alone is projected to grow to more than $31 billion by 2028.
Did you know?
EpiCor has grown threefold since Cargill acquired the business in 2017.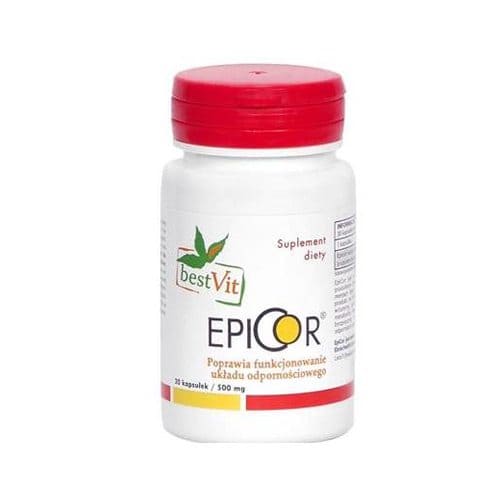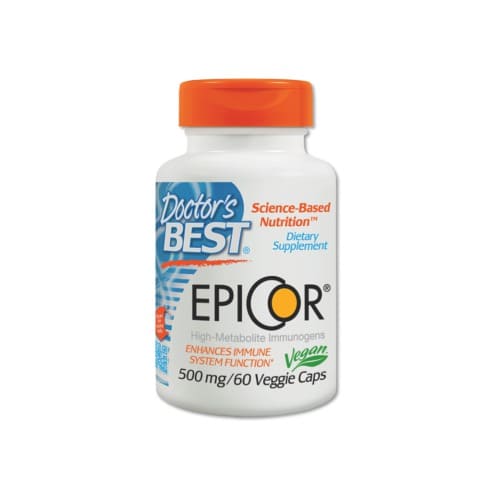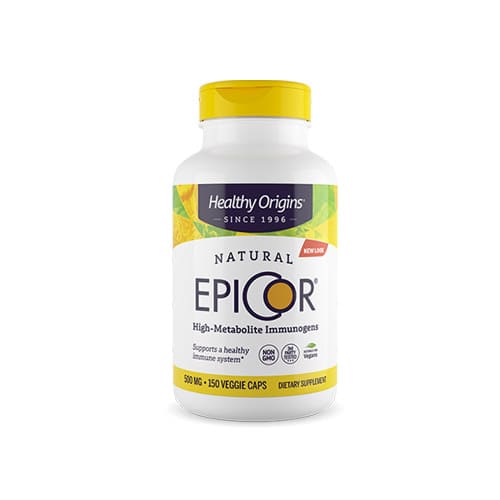 That's why we're accelerating our human health technologies business — including pre-, pro- and postbiotics. How? By taking our science expertise in areas like fermentation, investing in select human clinical trials and layering in a startup mentality to bring new products to market even faster.
In other words, we're trusting our gut on human health.
From farm (or lab) to fork — all under one roof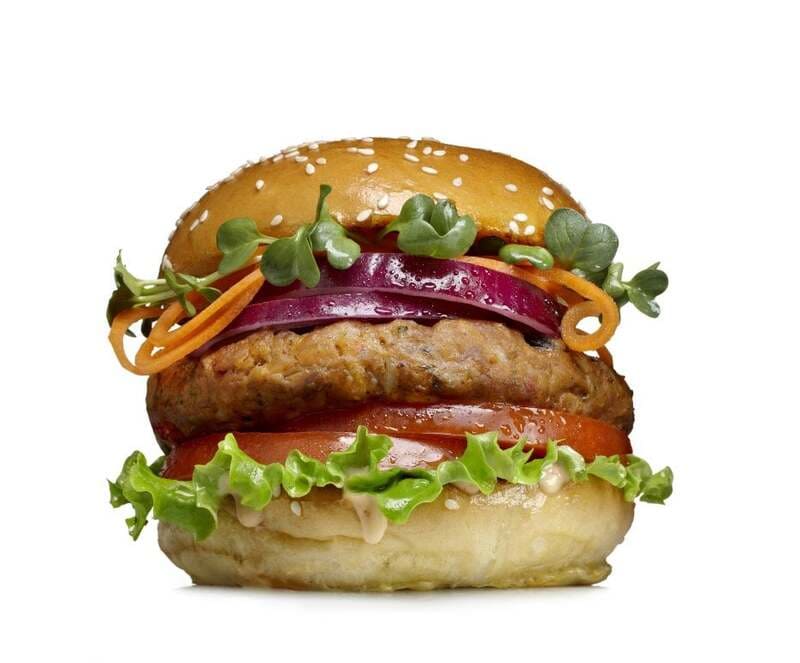 Cargill has made big investments in alternative protein. How do you make a burger without meat? Ice cream without milk? A gummy bear without gelatin?
As demand for alternative protein rises, these are the kinds of questions our customers ask us. Thanks to our newly-formed integrated global alternative protein business — also housed within our accelerator — we're uniquely equipped to answer them.
And even though the multibillion-dollar alternative protein market has a lot of players, we believe that with our customers, we can win.
Why? First, we have the history: Cargill entered the alternative protein market over 50 years ago (with soy protein) and we've made big investments in areas like pea protein, plant-based alternatives, cultured meat and cultivated seafood. We also have the expertise across the supply chain: from ingredients to formulation, we can bring new products to market all under one roof.
We know traditional protein isn't going anywhere. Accelerating in alternative protein is all about bringing even more options to your dinner table — and sustainably feeding a growing world.
Let's shape the future together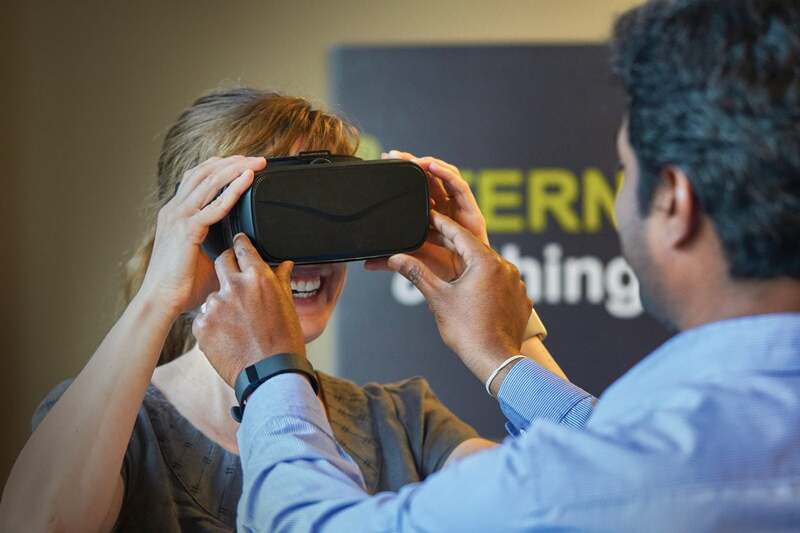 As I imagine the future, I get excited about where our accelerator might take us next. What could five, 10 or even 15 years from now look like? Imagine with me.
Envision us taking new ideas and spinning them into Cargill businesses that don't exist today. Envision us bringing the most valuable innovation to the food and agriculture industry. Envision us continuing to build teams of brilliant people who care deeply about nourishing the world in a safe, responsible and sustainable way.
That's what the future of Cargill could look like. We're working relentlessly to bring you a taste of it.
ABOUT THE AUTHOR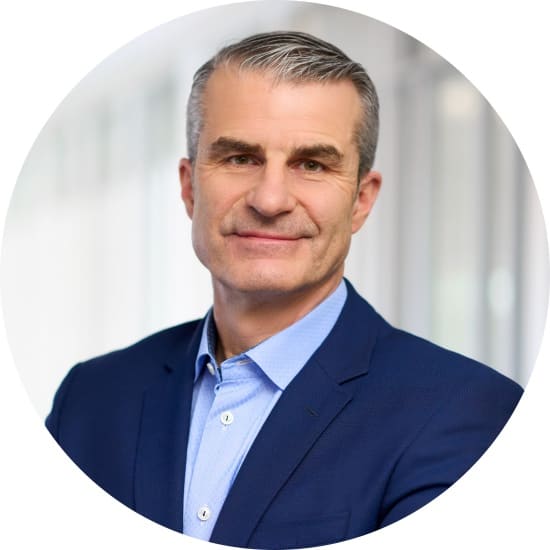 Florian Schattenmann is Cargill's chief technology officer and vice president of research and development and innovation. Prior to joining Cargill in November 2018, Florian spent eight years at The Dow Chemical Company and also has help leadership roles at SulphCo Inc. and GE. Besides spending time with his family, he loves playing the bass, road cycling and working out.
More stories:
Cargill's charterer business has transformed into an industry leader.
Read Time: 3 minutes
[Latin America]/[Colombia]
The innovative food pickup system recently made its debut in PPG Paints Arena, home of the National Hockey League's Pittsburgh Penguins
Read Time: 4 minutes
[Latin America]/[Colombia]
Nearly 27,000 small-scale farmers in India are using the Cargill-developed Digital Saathi platform that advises farmers and connects them with buyers.
Read Time: 4 minutes
[Latin America]/[Colombia]