Not a stretch: How Qore's new partnership with LYCRA® means more sustainable (and stretchy) apparel for consumers
September 28, 2022
Sustainable spandex? No sweat.
That's the idea behind [email protected], a joint venture between Cargill's bioindustrial business and German chemical marketing company HELM. (Let's be real, though: Sweating is definitely allowed.)
In fact, there's going to be a lot more sweating going on thanks to a new partnership. Qore just announced it will partner with The LYCRA Company, a leader in developing innovative fiber and technology solutions for the textile and apparel industry.​​​​​​​ LYCRA® fiber, which is used in apparel from underwear to outerwear, will use Qore's product brand QIRA® — a bio-based alternative to fossil fuel-based butanediols (BDO) — to produce its famously stretchy fibers.
The significance? For starters, it means a smaller carbon footprint and more sustainable clothing for consumers as part of the world's first large-scale, bio-based spandex production starting in 2024. It's also a big opportunity for QIRA to help reduce the carbon footprint of the apparel industry, which produces 10% of all carbon emissions and is projected to comprise 28% by 2050.
"We are proud to partner with The LYCRA Company on bringing this sustainable material solution to the market," says Jon Veldhouse, CEO of Qore. "This collaboration demonstrates that QIRA® directly replaces conventional BDO and thus significantly improves the fiber's sustainability performance."
QIRA's carbon footprint is lower than conventional BDO. And it doesn't compromise quality or require customers to change their manufacturing processes.
As part of the partnership, renewable feedstock will comprise 70% of LYCRA® fiber content, which is expected to reduce its footprint by up to 44%.
"We are committed to delivering products that support a more circular economy while helping our customers reduce their footprint," says Julien Born, CEO of The LYCRA Company. "We are especially pleased to collaborate with Qore, who shares our vision for innovative, sustainable solutions. Their expertise in operating fermentation processes and understanding of the chemical value chains makes them the ideal partner to help develop a bio-derived LYCRA® fiber with QIRA at commercial scale."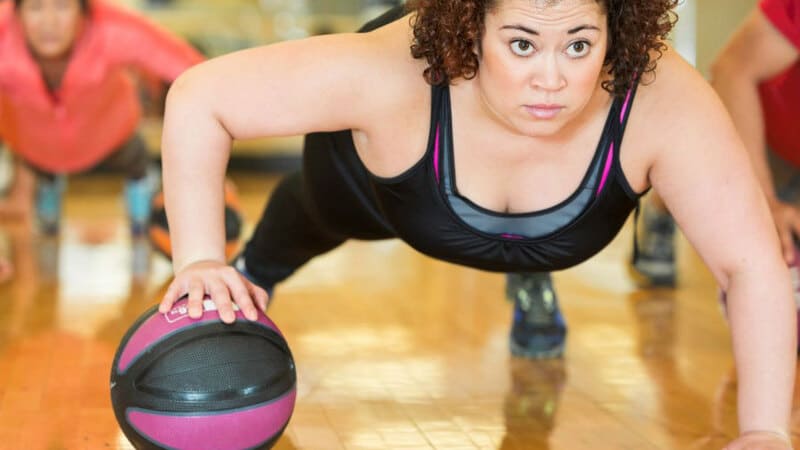 QIRA? LYCRA®? Qore? Here's a quick reference guide to help you learn more about these brands and terms.
QIRA: QIRA is the next generation of 1,4-butanediol (BDO) — a bio-based molecule made from renewable feedstocks that has a lower carbon footprint than fossil-based BDO. It can be used in a wide variety of applications, including spandex fibers, bioplastics and polyurethanes, and across industries, from fashion to automotive, packaging and electronics.
1,4-Butanediol: 1,4-butanediol (BDO) is a commonly used chemical in manufacturing across a wide range of industries, including apparel. Today, the majority of BDO has been produced with fossil-based resources. ​​​​​​​
LYCRA®: The LYCRA Company innovates and produces fiber and technology solutions under the Lycra brand for the global apparel and personal care industries. Its branded spandex, polyester and nylon fibers, and its innovative garment constructions and technologies, can be found in virtually every apparel category.
Qore: Qore is a joint venture launched in 2020 between Cargill and German chemical marketing company HELM to help leading brands replace fossil-based chemistries with bio-based intermediates. The companies' combined $300 million investment will build the first commercial-scale, renewable BDO facility in the U.S. by 2024, located at Cargill's existing corn refinery in Eddyville, Iowa.
Intermediates: Intermediates are products that are used to produce other products, which are ultimately then sold to consumers.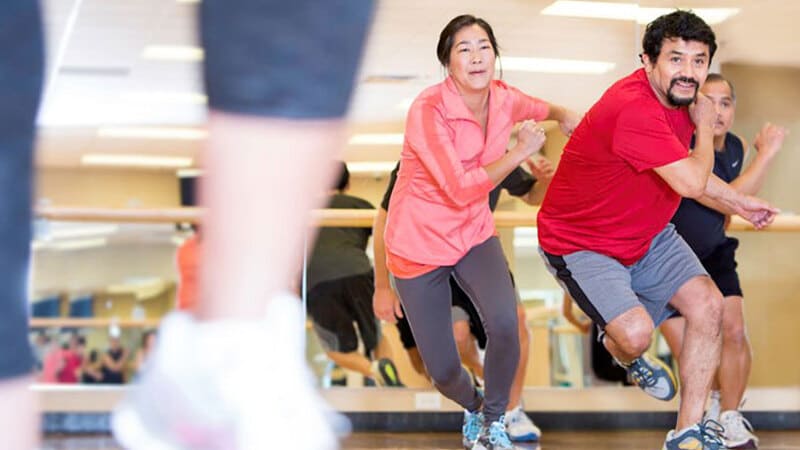 Qore has just announced a partnership with The LYCRA Company, a leader in developing innovative fiber and technology solutions for the textile and apparel industry.
Stretching into new territory for consumers
You might remember hearing about QIRA last year when Qore announced its $300 million partnership with chemical marketing company HELM.
"QIRA is a great value proposition for The LYCRA Company and those customers that are taking conscious decisions to make more informed and more consumer-focused purchasing," Veldhouse says. (please double check if this is better)
"Brand owners are desperate to think differently, clean up their supply chains and make an impact," adds Jill Zullo, Cargill's Vice President of biointermediates and bioindustrial.
QIRA will help The LYCRA Company and other customers do just that. Cargill's biotechnology campus and corn refining operation in Eddyville, Iowa, will produce it when the campus is built in 2024. QIRA will use feedstock from field corn grown by Iowa farmers, allowing a reduction in CO2 footprint.
"This tech allows us to move further and start touching those materials that end up on store shelves that consumers will be using," Veldhouse says.
Add it all up, he adds, "It's extremely exciting."