Sending everyone home safe: What workplace safety means at Cargill
Read Time: 4 minutes
October 26, 2023
Every day, Cargill employees around the world bring to life our purpose of nourishing the world in a safe, responsible and sustainable way.
At the heart of that work is a commitment: to send our people home safe to their families and loved ones every day, protect the integrity of our products and keep our planet healthy.
It's a rallying point for our 160,000 colleagues around the globe to join together to protect what's most important.
We talked to five colleagues about what safety means to them and the different ways they and their teams bring workplace safety to life.
Joice Aguiar, food safety supervisor in Castro, Brazil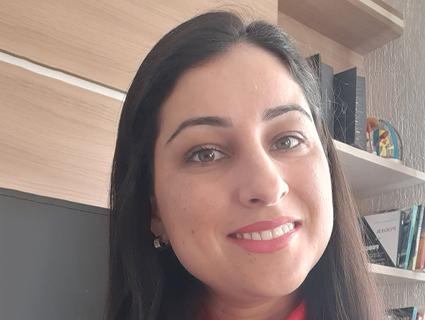 Joice Aguiar "We continually work to strengthen the food safety culture, ensuring that teams have an increasingly better perception of risk, and we can produce increasingly safer food, being the main partner for our customers.
"It is essential to guarantee the safety and satisfaction of our customers. My greatest pride is being able to contribute to one of the largest food companies in the world, through the production of safer food."
Prashantkumar Singh, environment, health and safety (EHS) lead in North and West India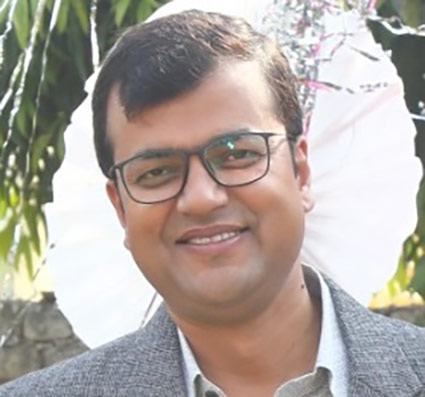 Prashantkumar Singh "As an individual, it's my moral and professional obligation to safeguard our people. People are irreplaceable; that is the core value of the organization. It's our primary responsibility to support that vision and those values through our practices and leadership.
"I'm most proud that, during the COVID-19 pandemic, I led our crisis response team for our edible oils business in India. We safeguarded our 2,000-plus team members with rigorous effort and continual, unconditional support from the organization and our leadership team. I'm also proud that, in the last seven years, we've eliminated more than 50 critical risk exposure tasks, helping to keep people out of harm's way."
Buse Gulderen, environment, health and safety specialist in Balıkesir, Türkiye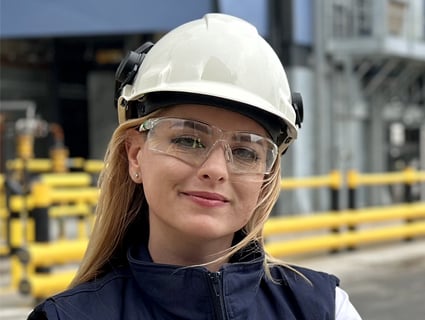 Buse Gulderen "Safety is very important to me because we all work to ensure the continuity in our lives. Our life stories should not change because of injury or death. We must work with the goal of safety for our families who are waiting for us at home every day and go home in the same healthy condition at the end of each day.
"I am very proud to be an environment, health and safety professional. I continue my work with the goal of safety so that all our employees working in the Balıkesir factory can do their jobs in the safest way and return home safely."
Bruce Zhu, environment, health and safety manager in Nantong, China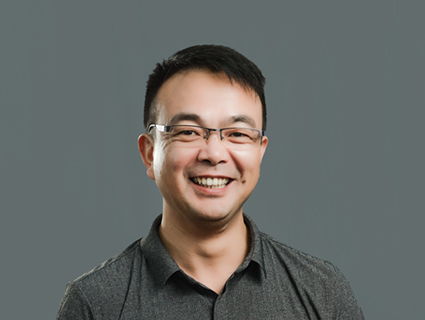 Bruce Zhu "Existing environment, health and safety procedures are our baseline of daily work and also the foundation of protecting our people, products and planet. We have also created engineering solutions for risk reduction with an innovative vision and practices. We work together with our site team to solve challenging environmental problems to help protect the planet.
"Safety is not only Cargill's vision, but also our team's pursuit. As part of the big Cargill family, site and region teams are contributing what we can to realize the dream."
Scott Reyez, health services manager in Fort Morgan, Colorado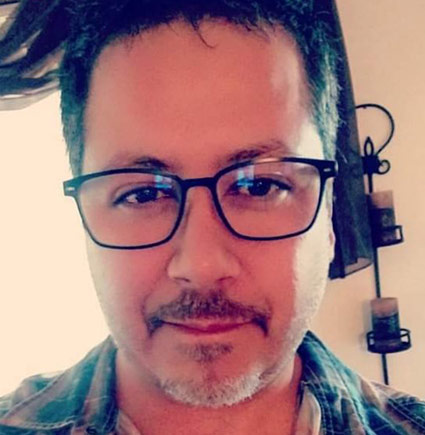 Scott Reyez "I ensure everyone on my team, starting with myself, is committed to safety and engage with them daily to remain committed."
"I am thankful that I have the opportunity to manage a group of amazing nurses, a medical assistant and admin clerk, who have a passion to care for Cargill employees. This team understands the delicate balance of the needs of our employees and the incredible demands of this large business. … I find it very rewarding to take care of the people of my community and surrounding communities that make up Cargill. Looking out for the safety, health and wellness of the folks that harvest, fabricate and ship protein that feeds the world is remarkable."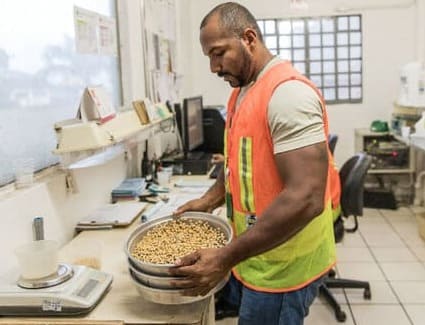 Safety first: Meet the people keeping your food safe
These four Cargill employees — and many more around the world — are focused on food safety every day.
[]/[]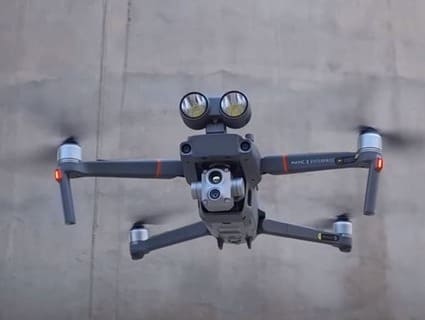 Safe innovations: 3 new ways Cargill is innovating to keep our employees safer
Technology and new tools are helping Cargill employees work more safely around the world.
[]/[]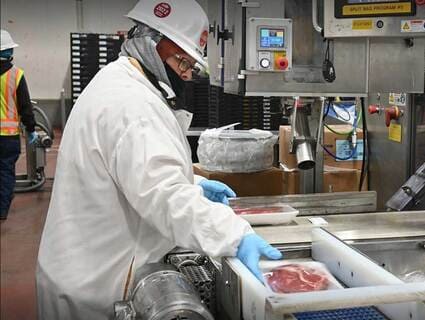 Reimagining the future of operations
Cargill is combining high-tech with analytics to modernize protein production.
[]/[]